Read this News in: English | Igbo | Hausa | Yoruba
Journalists in Oyo State have shunned the media parley convened by Femi Fani Kayode in Ibadan.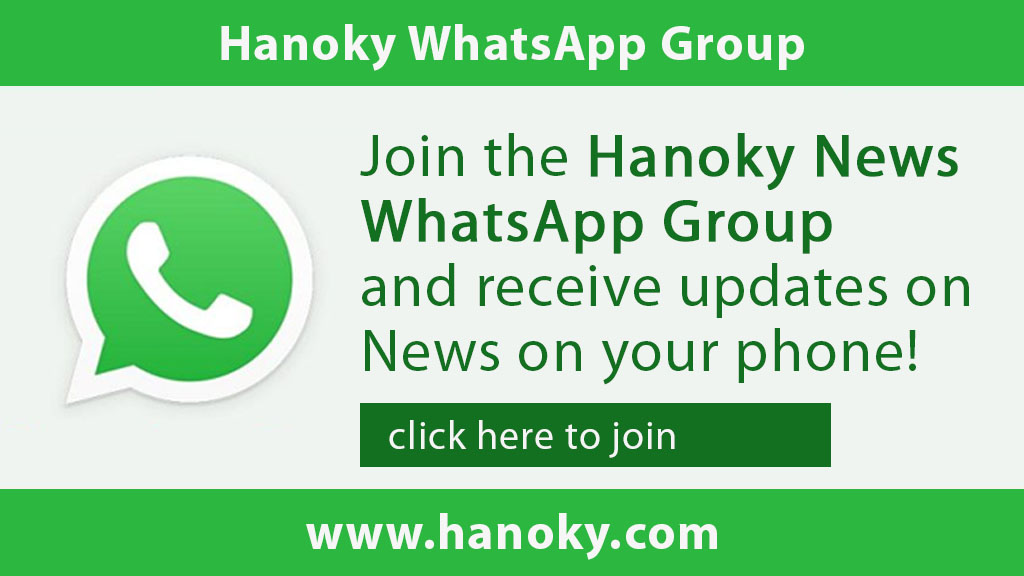 Some selected journalists had received a closed invitation to attend the planned event at 11 am on Monday morning, but the leadership of the state council of the Nigeria Union of Journalists, NUJ, told journalists not to attend.
Hanoky Media gathered that the Chairman of the NUJ in the state, Demola Babalola, made the announcement on Fresh 105.9 FM Ibadan during the early hours of Monday.
"No journalist should attend any media parley with the former Minister of Aviation, in solidarity with the profession which was recently debased by FFK", the announcement stated.
The earlier invitation sent to some journalists read: "You are specially invited to a media parley with Femi Fani Kayode(FFK), Venue-Chalton Gate Hotel, Ibadan. Time -11am, Note: strictly by invitation."
The situation in Ibadan is coming after FFK's recent violent and insulting outburst towards Mr Charles Eyo, the Daily Trust Correspondent in Calabar, during a media parley organized by the former Minister.

Recall that journalists in Akwa Ibom State had also shunned a planned press conference, in solidarity with their colleagues in Cross River State.
Though FFK had apologized, Journalists across the nation still regard the Calabar episode as a deliberate attack on press freedom.
Earlier, the Management of Daily Trust had drawn the attention of the Nigerian Police towards the safety of their Correspondent, mandating them to take note of the threats issued by the former Minister.
This was issued in a statement signed by the Executive Director/Editor-in-Chief, Naziru Mikailu Abubakar.
"We urge the Nigeria Police to take note, that if anything happens to Charles, Daily Trust will hold Fani-Kayode responsible, especially due to the intensity of the verbal threats that he issued during the shocking incident in Calabar".