Read this News in: English | Igbo | Hausa | Yoruba
This News is also available in audio!
The circumstances that led to the death of a 21-year-old, Idris Ajibola, following an alleged car chase by officials of the Joint Task Force in Osun State, has thrown up a few controversies.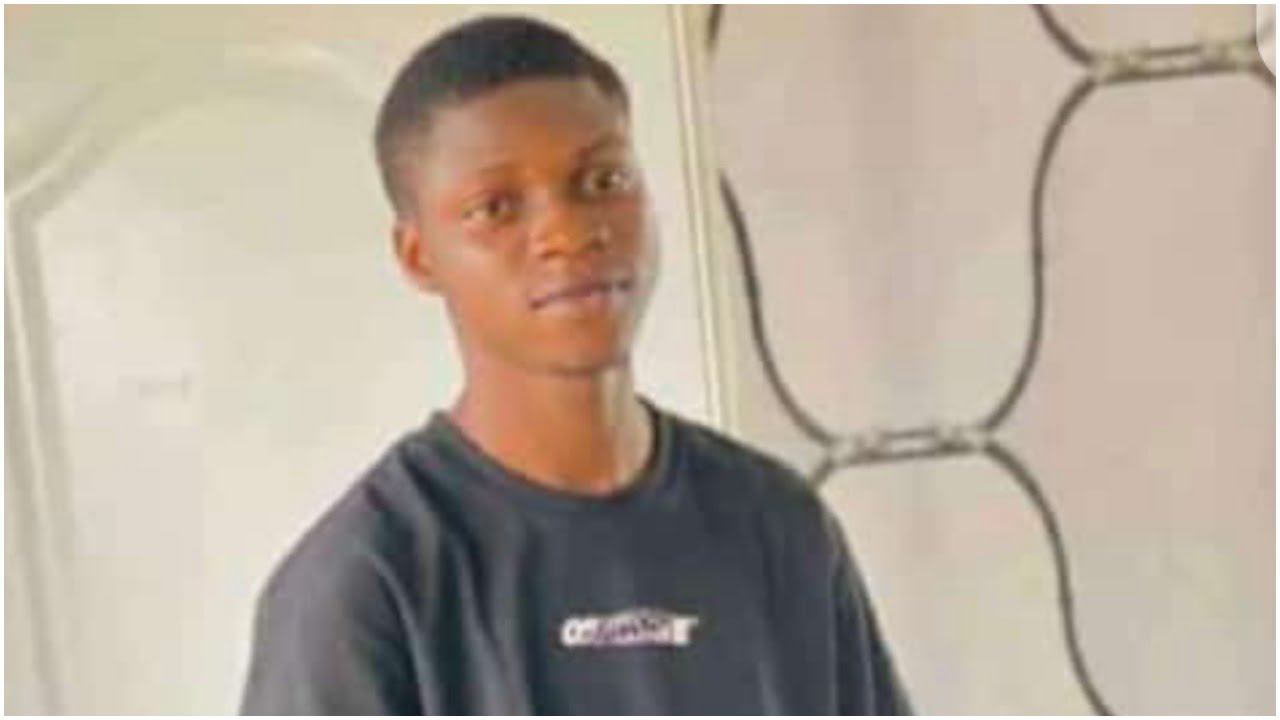 The incident, which resulted in a fatal car accident in Osogbo, the Osun state capital, also got three other people in the car injured.
As at the time of filing this report, the driver of the vehicle (involved in the accident), Abdulsalam Adekunle, has been hospitalized and is still recovering from the impact of the accident.
Speaking to Hanoky Media, 19-year-old Adekunle disclosed that members of the Joint Task Force (JTF) had chased them until their car somersaulted. He stated that the car chase started when they were about to make a U-turn at Adolak Filling Station, Oshogbo.
His words, "I was about to make a U-turn when I saw the police through the side mirror. They were behind, advancing and threatening us with guns. They started chasing us and I got scared."
He continued to say that the JTF Officers chased them till the point where the accident happened, after which the JTF Officers fled the scene.
He disclosed that it was after the car had somersaulted, that they discovered that 21-year-old Idris Ajibola had lost his life.
An eyewitness, who claimed to have been at the Osun Mall when the incident began, disclosed to Hanoky Media that he actually saw the security operatives stop the car but claimed the young men in the car refused to stop.
While this eyewitness may have sighted the beginning of that encounter, some residents of the Africa axis of Osogbo, where the crash had occurred, told Hanoky Media in a separate interview that they heard "noises" just before the accident.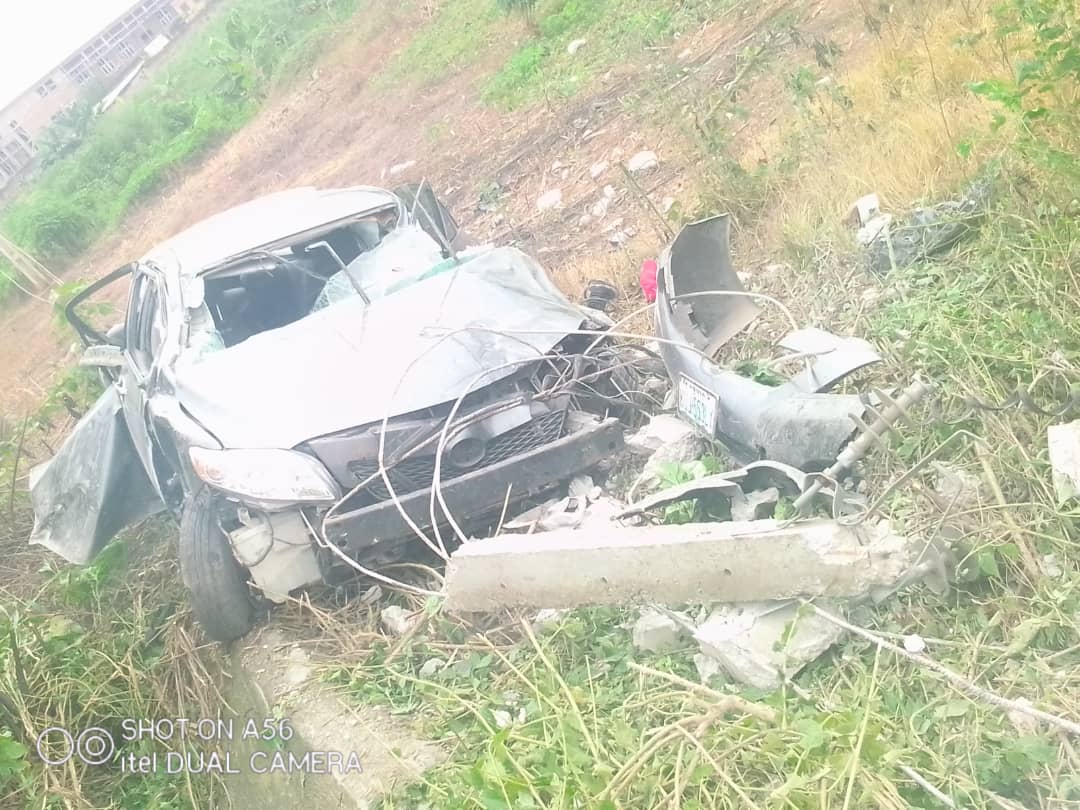 The unfortunate incident has continued to generate reactions, with many people in the state calling on the Government and the Police Command to ensure the culprits are brought to book.
The Osun State Police PRO, SP Yemisi Opalola, while reacting to the incident, stated that the Police Command is carrying out investigations into the matter.
Meanwhile, the incident has attracted the attention of the Member, House of Representatives, representing Ede North, Ede South/Egbedore and Ejigbo Federal Constituency, Hon. Bamidele Salam.
The Federal Lawmaker called on the Inspector General of Police, Muhammed Adamu, to take swift action in response to the Police Brutality that led to the death of Mr Ajibola.
He urged the Police Chief to bring the officers involved in the incident to book within seven days else, legal action would be taken against the police force.
The incident has since led the youths in the area to protest.