Read this News in: English | Igbo | Hausa | Yoruba
This News is also available in audio!
No fewer than 17 medical students of the Kaduna State University (KASU) that were recently recalled for examinations have tested positive for COVID-19.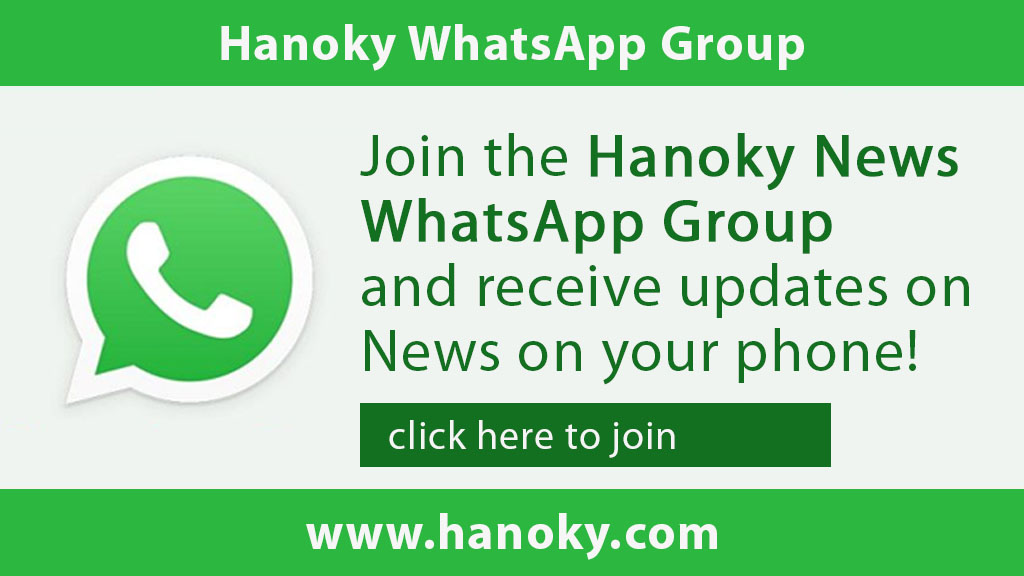 The Chairman, Academic Staff Union of Universities (ASUU), Kaduna State University Branch, Comrade Tukur Abdulkadir, disclosed this in a statement on Friday.
His words, "As you are aware, the management of Kaduna State University has opened the university and concluded plans to conduct examination beginning Monday, 19th of October, 2020."
"The decision by the management of KASU to re-open the university is in gross violation of the COVID-19 protocols stipulated by the Presidential Task Force (PTF) and the National Centre for Disease Control (NCDC)."
The ASUU Chairman stated that the recorded positive cases have vindicated the union's opposition to the re-opening of the institution.
He said, "It is on record that a few weeks ago, 17 out of the 50 medical students who were recalled for the examinations have tested positive for COVID-19."
"Re-opening the university at this material time is tantamount to trading the lives of students and staff for the conduct of the examination."
"This action also violates the standard provision and regulations guiding the conduct of University examinations."

The ASUU Chairman further disclosed that the University has not adhered to COVID-19 protocols, stating that there were neither adequate spacing nor Personal Protective Equipments (PPEs) for students and lecturers.
He said, "Let this be known to the general public, almost all the guidelines as stipulated by PTF/NCDC are not in existence in Kaduna State University at the moment."
"Students congregate very closely without facemasks, and hostels are overcrowded. 17 out of about 50 medical students recalled for examinations are already COVID-19 positive."
He warned that there might be a COVID-19 outbreak, considering the fact that the institution is not residential.
"It is clear that the reopening of Kaduna state university by the university management poses danger and health risk to citizens of Kaduna State", he added.