Read this News in: English | Igbo | Hausa | Yoruba
Malam Aliyu Alkali, an ex-judge in Kano state has disclosed that lack of proper punishment is one of the reasons Buhari's fight against corruption is facing setbacks.
He stated this in an interview with Hanoky Media in Kano.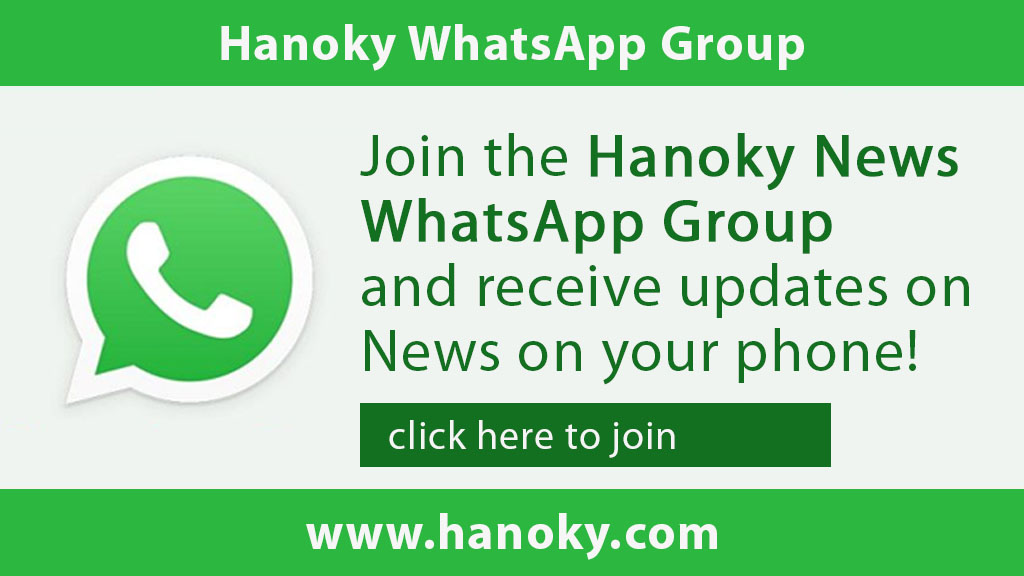 In his words, "Nigeria is a very large country that is difficult to govern. That is why the current war against corruption is being sabotaged in one way or the other".
Alkali further stressed that only severe punishments can deter corruption as the fear of the punishment for being corrupt will discourage persons from involving in financial crimes in Nigeria.

The ex-judge continued, "In Nigeria, we need special courts that would be mandated to prosecute offenders based on what they have done as obtainable in other nations like China who have been successful in fighting corruption".
He advised the Buhari-led Government to re-organize the judiciary to promote his war against corruption.