Read this News in: English | Igbo | Hausa | Yoruba
Two persons were killed from drowning following several hours of heavy downpour and flooding in Hayin Buba Community, Kaura Namoda Local Government Area of Zamfara State.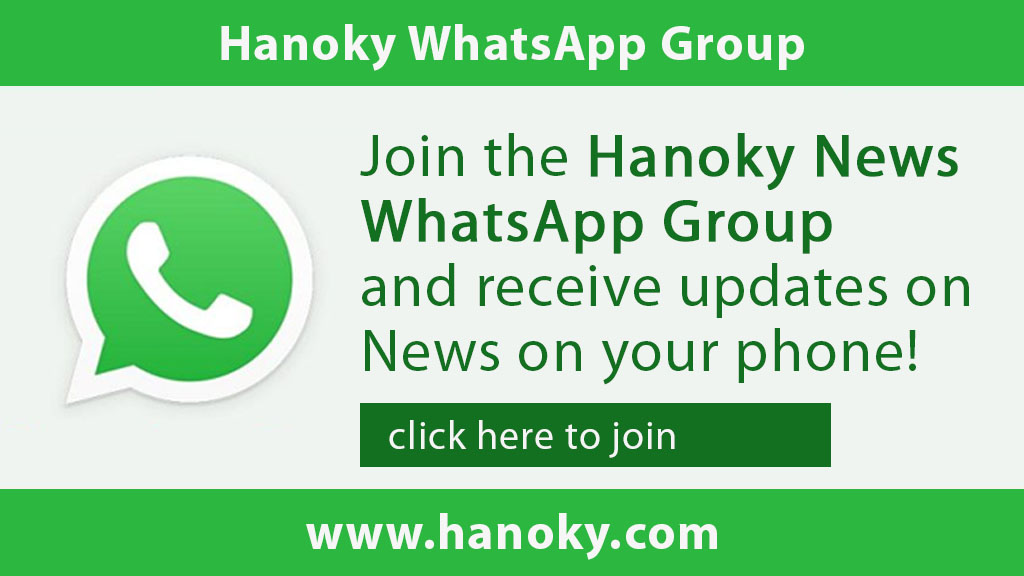 This was made known by Fa'ika Ahmad, the Special Adviser to the Zamfara State Governor on Humanitarian and Disaster management.
She noted that houses, cars, and other valued properties were also destroyed by the flood in the community.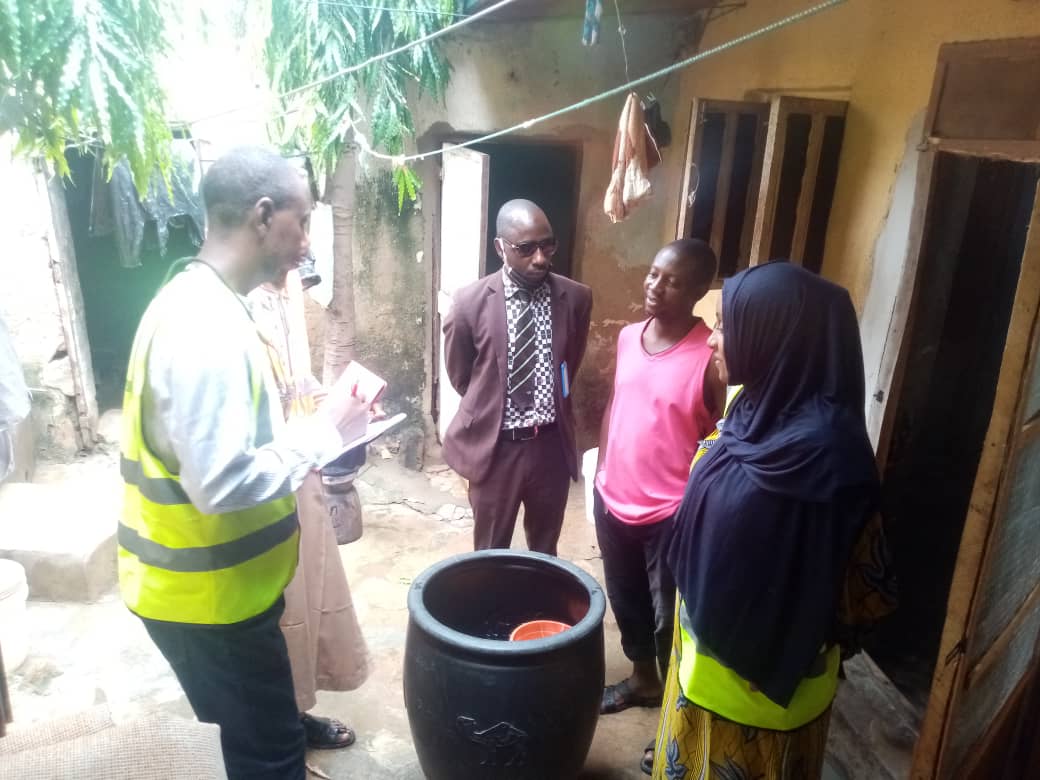 Fa'ika, on behalf of the State Government, sympathized with the families of the victims, while calling on others residing in flood-prone areas to vacate. She made this call following the information from the Nigerian Metrological Agency who earlier earmarked seven local government areas of the state for flooding.

Visiting the scene of the flood, the authorities of the Zamfara State Emergency Management Agency commiserated with the victims and assured them of the State Government's intervention in their plight.
Two of the victims, Ebok Edet and Mubarak Sani shared their experiences during the unfortunate incident and explained that the downpour left several roads flooded and many houses submerged as the shallow drains could not withstand the volume of water.
They renewed their appeal to the State Government to fix the roads and expand the drainages so as to curb the devastations of the flooding.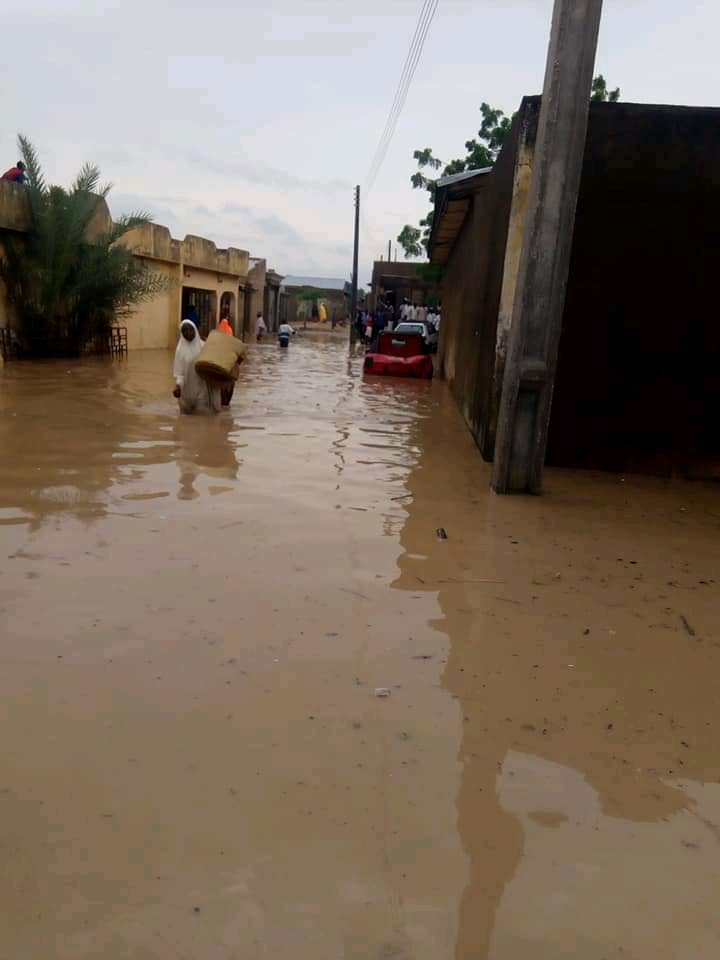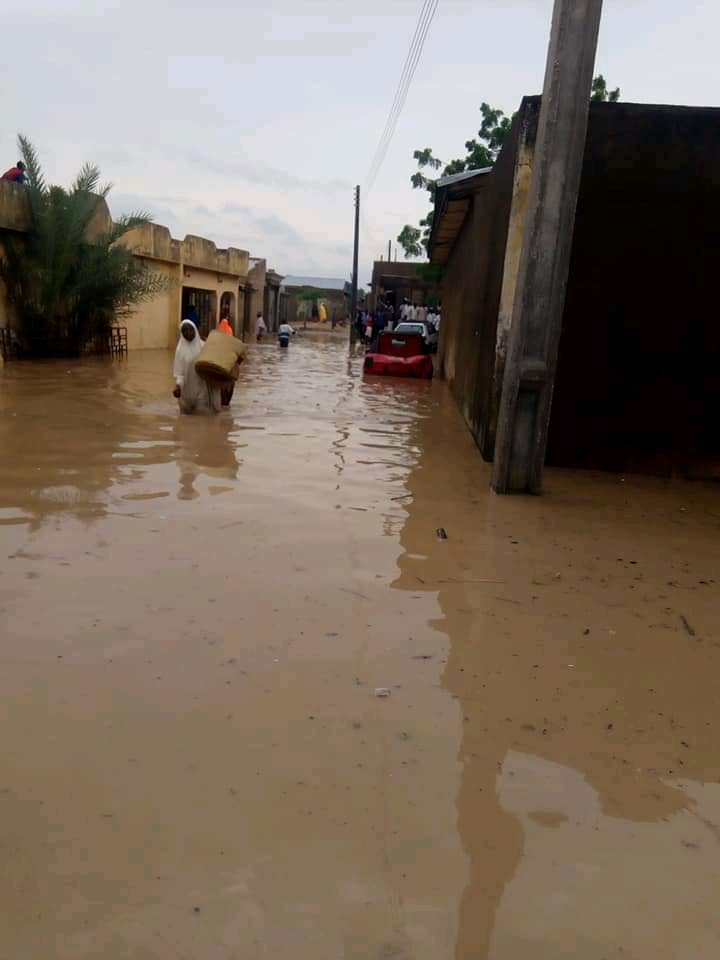 Hayin Buba community is located within the heart of Gusau, the state capital, and has experienced the worst hit by flooding. This is the second time residents in the area are experiencing flooding this year.