Read this News in: English | Igbo | Hausa | Yoruba
Mercedes driver Lewis Hamilton has won the Belgian Grand Prix, claiming his 5th win of the season in as many as seven races.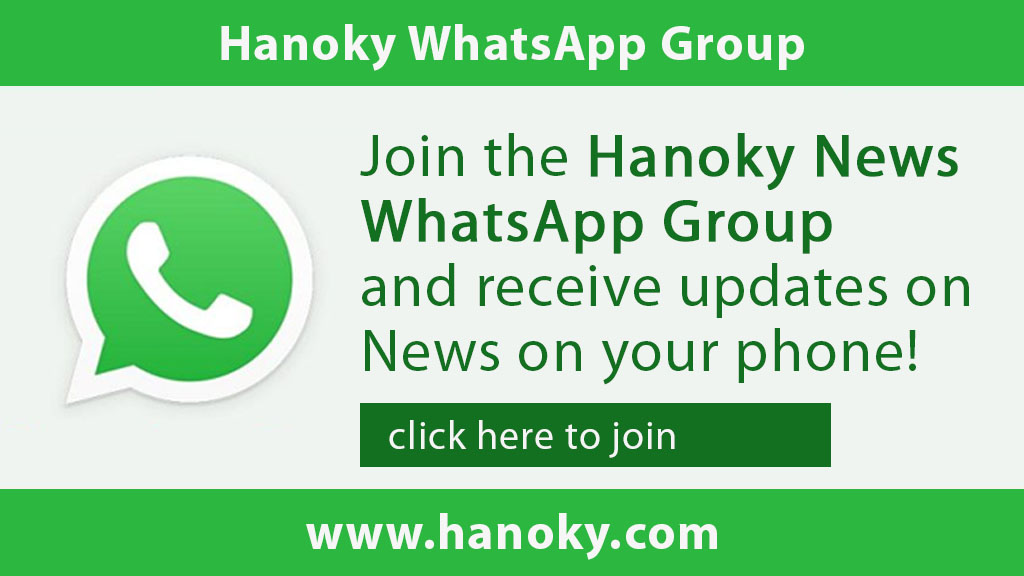 It was a dominant display by Hamilton who led the race from the pole to the finish line, ending Mercedes's three-year winless run at the Belgium Grand Prix.
Teammate Valtteri Bottas and Max Verstappen of Red Bull finished second and third respectively.
The win at Spa was Hamilton's 89th career win. He is now two points shy off Michael Schumacher's all-time record of 91 wins, and he is on course to equal Schumacher's record of seven F1 championship titles.
As he stopped on the finishing line, Hamilton emerged from his Mercedes-Benz car and made a WakandaForEver sign in honour of Hollywood star Chadwick Boseman, who died days ago after a prolonged battle with colon cancer.

Speaking after the race, Hamilton said, "It's been an emotional weekend. I want to dedicate this win to Chad and his family. He was such an inspiration and his legacy will live on."
"On the lack of competition in F1, I can't speak for the fans, but having been a fan growing up and living in different eras watching the Schumacher era, I know what it's like, I really hope we have more of a race. Everyone wants to see us all battling together." He concluded.
The win moves Hamilton 48 points clear of second place on this season's drivers championship table.
If the Briton is able to win the next two races set to be held in Italy, he would then look to set a new record for F1 wins at Sochi, Russia.