Read this News in: English | Igbo | Hausa | Yoruba
This News is also available in audio!
The Osun State Government has revealed that it has recovered a number of looted items and is set to return the items to its owners in Osogbo.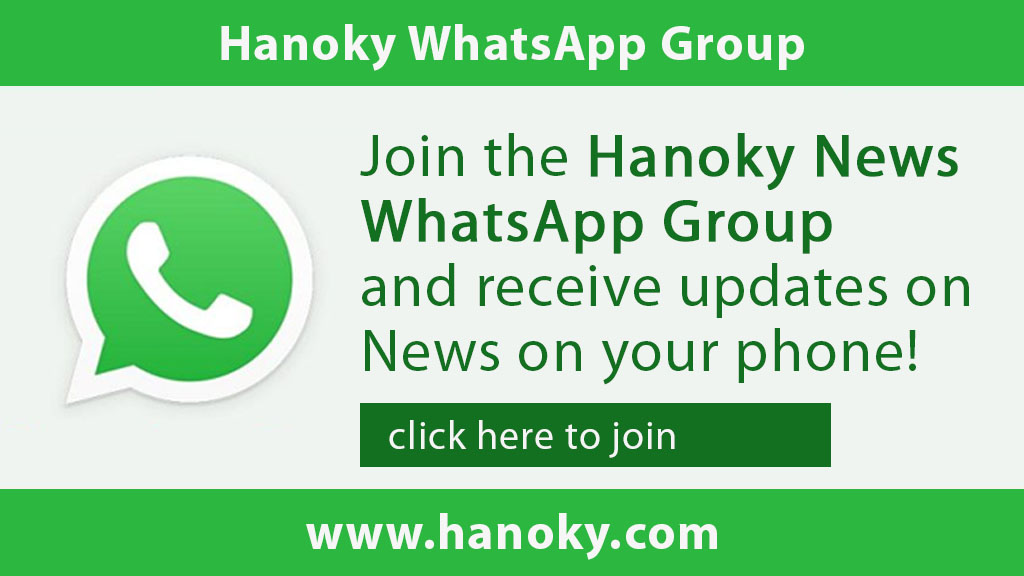 This was disclosed by the Commissioner for Information and Civic Orientation, Mrs Funke Egbemode, yesterday, at the State Government House, Osogbo, during the hand-over event of the recovered items.
While speaking to Hanoky Media, the Commissioner explained that the looted items comprised of goods that were carted away from the houses of civilians during the ENDSARS protests in Osun State.
Her words, "We have recovered about 20 per cent of goods that were carted away by ravaging miscreants under the guise of the End Anti-Robbery Squad (ENDSARS) protest in Osun State, and the Osun State Government has decided to return the recovered items to the rightful owners today."
She revealed that the items recovered include motorcycles, refrigerators, chairs, insulated wires, generators among others.
The Commissioner further stated that the process of returning the recovered items will not be hinged on false or unverified claims. She warned that anyone who tries to be manipulative or mischievous with claims of looted items will be immediately arraigned and dealt with.

She also disclosed that the State Government has put in place an amnesty programme for persons who had engaged in the looting spree and are willing to return the items that they looted.
She, however, warned that at the end of the amnesty period, those are still unwilling to return the stolen properties will be hunted down and apprehended in no time.
The Executive Secretary of the Osun State Health Insurance Scheme (OHIS), Dr Adeniyi Ogini and the Honorable Member representing Oshogbo Federal Constituency, Honorable Olubukola Oyewo, were among some of the owners of the looted items who were present at the hand-over event.
The Osogbo Lawmaker, who was represented By Mrs Taiwo Akande, expressed her gratitude towards the thoughtful action of the State Governor, Mr Gboyega Oyetola, in the quick recovery of the looted items.