Read this News in: English | Igbo | Hausa | Yoruba
Spanish crime series "Money Heist" is quietly becoming one of the most essential shows on Netflix.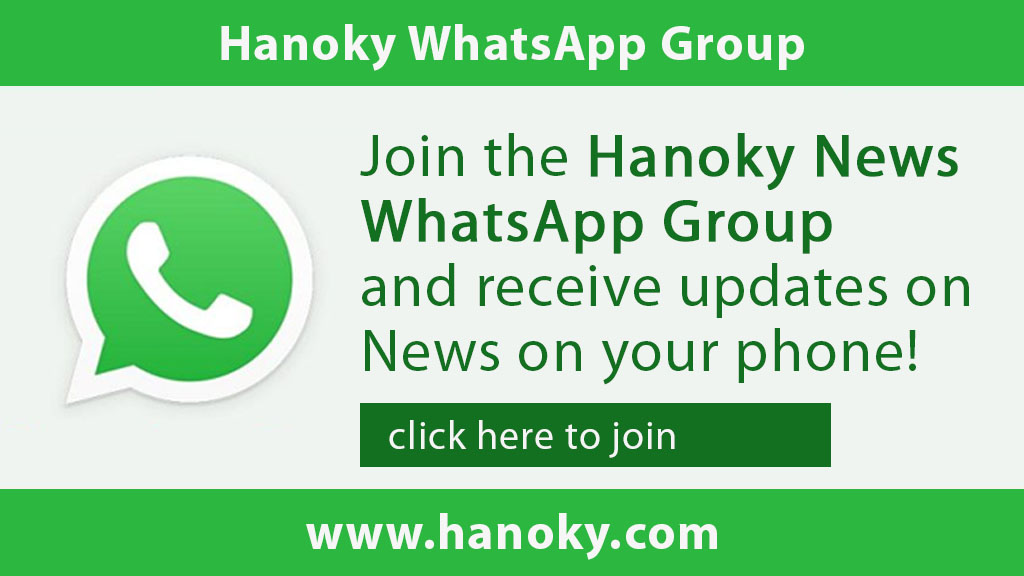 "We're moving from a chess game, a mere intellectual strategy to war strategy", series creator Alex Pina tells EW.
This new goal raises the stakes while maintaining the adrenaline that has always run through Money Heist"
The series follows a group of robbers tasked with stealing buildings by occupying them, on behalf of a nameless boss, the Professor.
The movie created by Alex Pina, and produced by Vancouver Media began production of its next season in Spain on Monday, August 3rd with the speculation that it might be the last of its series. Season 4 had 8 episodes but this time, the fifth season is looking to be 10 episodes.
A heist began to save Rio, but it cost them beloved team member Nairobi. The show will be entering uncharted territory when it returns, going beyond the heist to avenge her death. We will also get to know about Denver's childhood friend Manila over the next season.
There was a nine-month gap between season three and season four, which would suggest fans could maybe expect a fifth season by the end of this year – but considering Netflix suspended production on all original projects on March 15 due to the coronavirus pandemic, there could be a further delay.

Two new cast members- Miguel Ángel Silvestre and Patrick Criado have been announced and filming began on Monday, Netflix confirmed.
The series has smashed most records with it holding the current record of being the most-watched non-English title on Netflix.
Season 4 of Money Heist managed to rack up an incredible 65 million views. With expectations very high on this final season, we look forward to the series making a new record with its release date expected to be sometime in Summer next year 2021.
"We've spent almost a year thinking about how to break up the band, how to put the Professor on the ropes, and how to get into situations that are irreversible for many characters. The result is the fifth part of La Casa de Papel.
The war reaches its most extreme and savage levels, but it is also the most epic and exciting season", Alex Pina and his team of writers and director said.