Read this News in: English | Igbo | Hausa | Yoruba
The Association of People with Special Needs for the Blinds in Kaduna North Local Government Area of Kaduna State has called on the state government to release over one hundred and forty of her members under detention.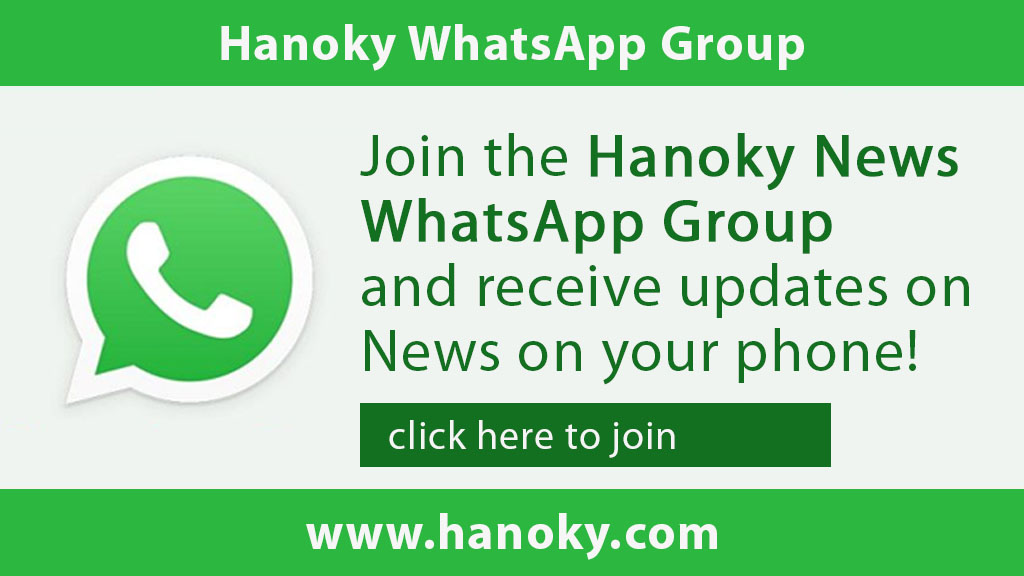 This is coming at a time when the state government banned said that it has banned street begging.
This was disclosed by the Public Relations Officer of the group, Mallam Sadiku Ahmad while briefing Journalists at the Nigeria Union of Journalists Secretariat, (NUJ) Kaduna.
His words: "All of our members were arrested by the security agents while begging for their daily bread and taken to Hajj camp in Mando in lgabi Local Government Area of the state".
Mallam Sadiku claimed that their members were not only maltreated by the government but were also forced out of their residential buildings.
'Their action was precipitated by Kaduna state government. Our members were not only maltreated but also forced out of the house using security agents with guns," he noted.
He reiterated that about eight hundred persons living with disabilities were affected in the recent ejection exercise carried out by the state government.
The group however appealed to the government to be compassionate, and also provide them with the means of livelihood and accommodation.

"Begging is not a business enterprise, but because of circumstances we found ourselves".
"Therefore, we appeal to the government to provide us with skills acquisition training to enable our members to cater for themselves and their families".
"We have been living in Kaduna state for the past 30 to 40 years. Some of the political appointees and some of those holding political offices were born before our very own eyes, so we're indigenes".
"We don't have any other place to go and it is sad and also unfortunate for the government to eject us from our house without giving us any other alternative," they said.
But when contacted, Hafsat Mohammed Baba, the Commissioner for Human Services and Social Development explained that the state had already banned street begging and anyone found on the street will be arrested.
On the basis of accommodation, she explained that the beggers poorly utilized the houses given to them by the State government which left them with no any option than to send them out of the house and demolished it.
Hajiya Baba lamented that the beggers contributed negatively to child abuse and dirty environment.