Read this News in: English | Igbo | Hausa | Yoruba
This News is also available in audio!
The Los Angeles Lakers have defeated the Miami Heat to clinch a 4-2 series victory in the NBA finals.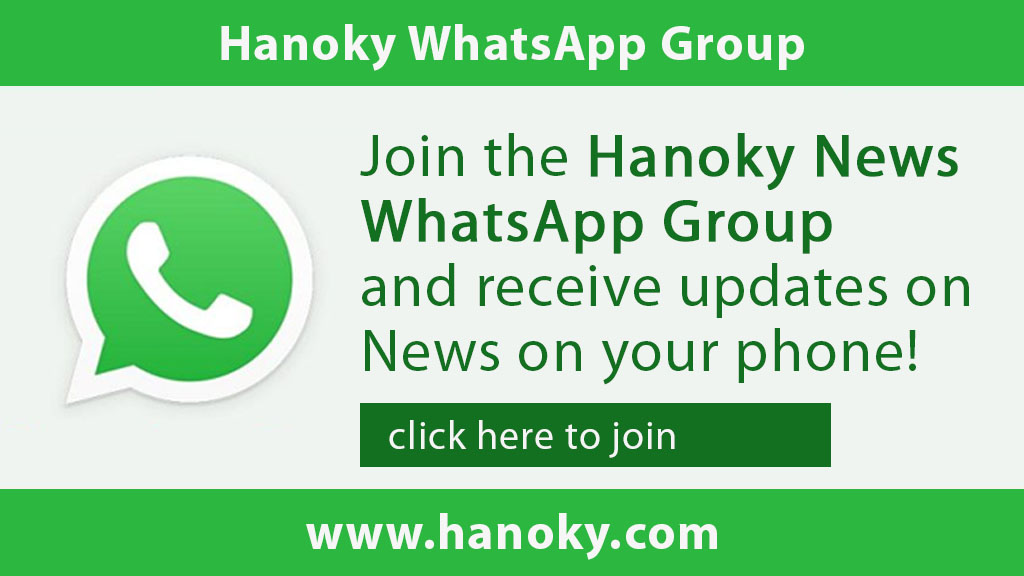 After 356 long days, the Los Angeles Lakers have ended the longest NBA season in history as champions.
They have through this win, ended their decade long wait for a 17th NBA crown.
In a keenly contested game which ended 106-93 in favour of the Lakers, LeBron James posted a triple-double, scoring 28 points, 14 rebounds and 10 assists, with Anthony Davis and Rajon Rondo assisting by contributing 19 points.
LeBron James ended the game as the Finals MVP. This is his fourth final MVP award and Fourth NBA ring. King James, as he is often called, has now won the championship with three different NBA outfits.

"It means a lot to represent this franchise… I told [Lakers president] Jeanie [Buss] when I came here that I was going to put this franchise back in the position where it belongs," James told reporters.
The younger brother of the current NBA MVP, Kostas Ndubuisi Antetokounmpo, who plays for the league champions, celebrated his side's triumph over Miami Heat by hoisting a Nigerian flag, alongside a Greek flag.
It is worth mentioning that Ndubuisi was born in Greece to Nigerian parents. He is now the first of the Antetokoumpo brothers to get his hands on an NBA winners ring.