Read this News in: English | Igbo | Hausa | Yoruba
The Nigeria Security and Civil Defence Corps (NSCDC), Kaduna State Command, has called on residents in Kaduna State to obey the state-wide 24-hour curfew imposed by the State Government.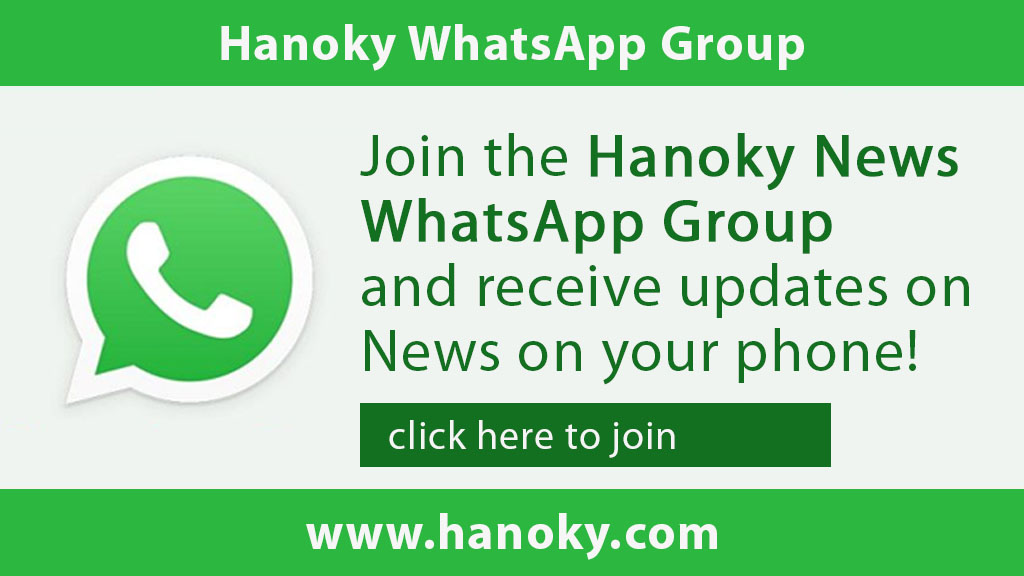 The Command made this call in a statement this morning (Sunday), signed by the Command's Spokesman, ASC Orndiir Terzungwe, and made available to Hanoky Media.
Recall that the Kaduna State Government, during the early hours of yesterday, had declared a 24-hour curfew in two Local Government Areas in the state, Kaduna South and Chikun Local Government Areas. The curfew was imposed due to the looting of a COVID-19 palliative warehouse, where angry youths had broken into and carted palliative items away. Read more https://hanoky.com/kaduna-youths-loot-covid-19-palliative-warehouse-as-govt-imposes-24-hour-curfew

However, during the late hours of the same day, the State Government extended the curfew to all areas in the state. According to the statement that was signed by the Commissioner for Internal Security and Home Affairs, Samuel Aruwan, the extension of the curfew to all areas in the state was done to help safeguard communities, protect lives and property, and to contain criminal elements who are looting public and private assets.
Responding to the extension of the curfew to all areas in the state, the NSCDC Command stated that the State Commandant had directed all Area Commanders, Divisional Officers, Head of Departments and units in the State to ensure full mobilization of personnel and deploy officers to every nook and cranny of the state to ensure full compliance of the curfew.