Read this News in: English | Igbo | Hausa | Yoruba
This News is also available in audio!
The Christian Association of Nigeria (CAN), Kaduna State Chapter, has enjoined members to remain calm and respect the State Government's directive on the recently imposed 24-hour curfew in the State.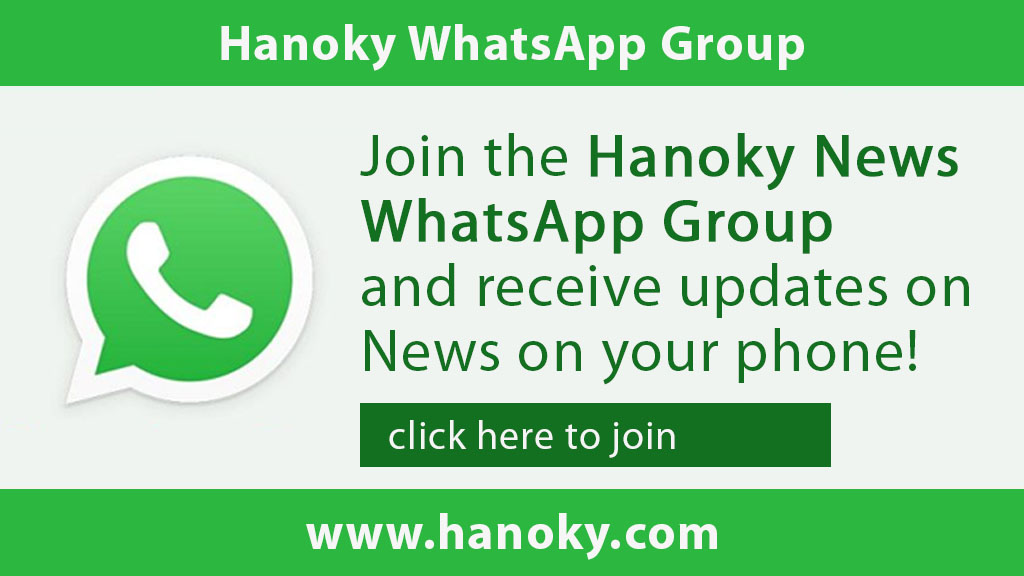 The call was made by the Chairman of the Kaduna CAN Chapter, Rev. John Joseph Hayab, during an online zoom meeting with members of the association in Kaduna State this morning.
He stated that members must respect constituted authorities, especially in trying times which the state and country are currently facing.
He also lamented about the curfew, stating that the 24-hour curfew initially imposed in some Local Government Areas in the State, has now been extended to all the Local Government Areas, as a result of the current attack on private and government properties, including the looting of warehouses containing COVID-19 palliatives.
He promised to make a press statement later in the day to address the issue and state the position of the CAN on the matter, but in the meantime, he appealed to all the ministers in their various churches to adhere to the curfew and close down their churches today.
He assured members that the association will reach out to the State Government and explore ways that the curfew in the state can be short-circuited.

During the meeting, the Reverend also used the opportunity to call on all the Christian youths In the state to shun from acts that will bring their service and worship to God to the mud.
Reacting to the looting of warehouses containing COVID-19 palliatives, a member, during the online meeting, advised the State Government to rather release the COVID-19 palliatives in other warehouses that have not been looted, stressing that many persons have been living hand to mouth and may be tempted to do the wrong thing to get what to eat.
Responding, the CAN Chairman called for calm and regretted the level of damages done on personal and public properties, praying that the act should stop for good.