Read this News in: English | Igbo | Hausa | Yoruba
The Vigilante Group of Nigeria has called on the President, Muhammadu Buhari to restructure and reshuffle the security agents at the Nigerian borders in order to reduce the importation of illegal items that promote insurgency in Nigeria.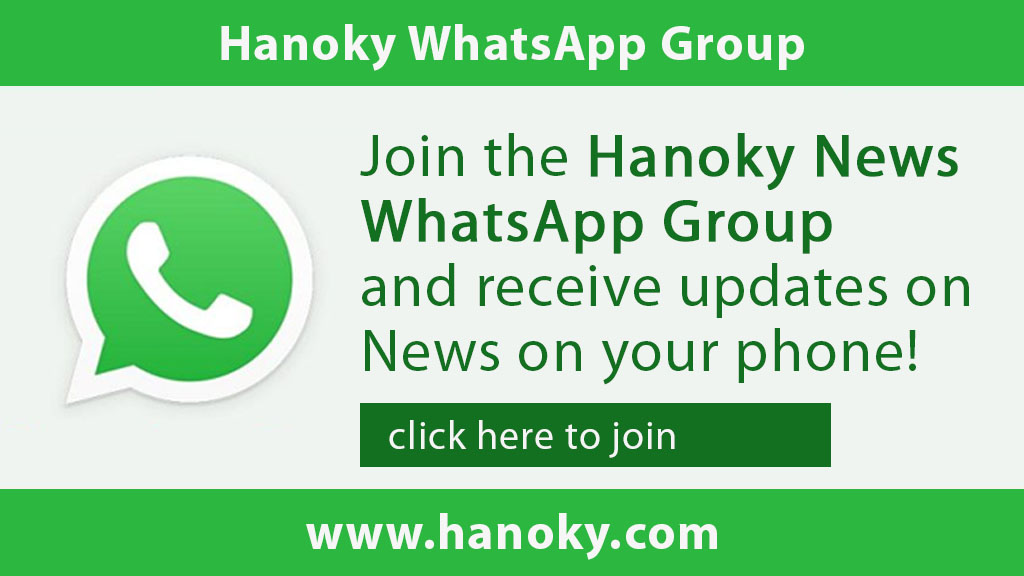 The call was made in Kano State by Muktar Abdullahi Ungogo, a member of the Vigilante Group of Nigeria.
In his words, "Our borders need total closure to regulate and reduce the importation of firearms and other prohibited items that are being used by miscreants".
"Doing this will promote excellent results in the war against insurgency in Nigeria", he stated.
Ungogo went further to stress that the removal of service chiefs was not enough to stop the rising rate of insurgency in Nigeria.

"The removal of our Service Chiefs is not the final stage in the fight against insurgency, but close monitoring and proper logistics to border security personnel would be an added advantage as is obtainable in other developed countries".
He, however, called on the general public to assist the Federal Government in her fight against insurgency by providing valuable information on criminals to the security agencies.
He also advised the security agents to protect the identities of their informants to protect them against manhunt by the criminals that they expose.