Read this News in: English | Igbo | Hausa | Yoruba
Cross River State Commissioner of Police, Mr. Abdulkadir Jimoh has expressed optimism that his team will soon rescue the four Chinese men abducted in a factory in Akamkpa LGA of the state.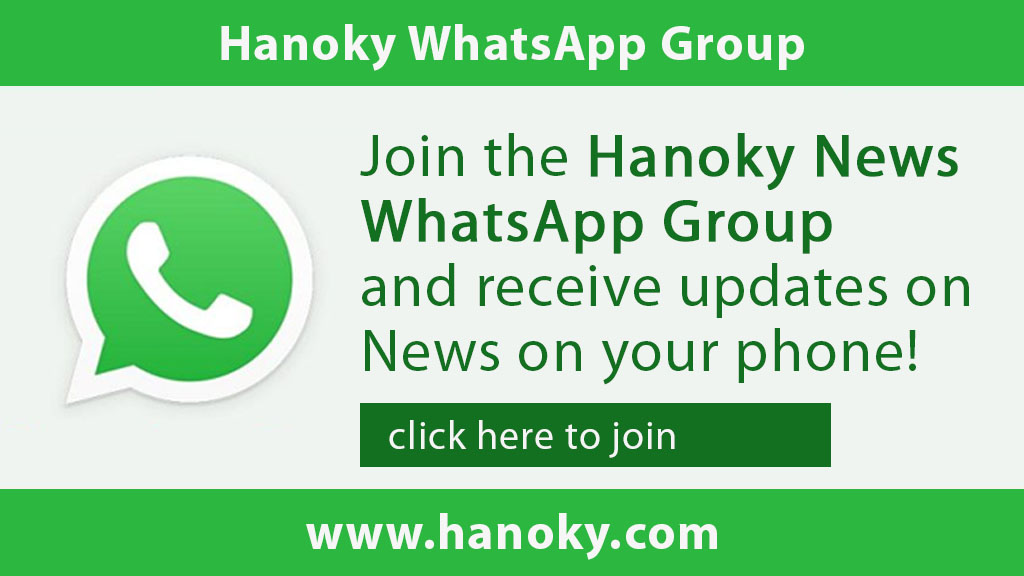 The four Chinese men have stayed in captivity for nearly a month.
Jimoh explained that the command had earlier established contact with the abductors, but is now working on new links.
The Commissioner noted that he has also communicated with the victims as well as the Chinese consulate.
"I am much interested in the matter even though I inherited it. I am going to communicate with the consulate. I can give the assurance that they will be rescued soon. The rescue will further promote the national relationship between the two countries".

"If we can rescue other high profiled kidnapped victims in the state, I can assure that the case will be well handled".
The Commissioner spoke about the rescue of the Chinese men when he paraded 34 suspected criminals, including kidnappers, armed robbers, cultists, and warlords at the State Police Command on Diamond Hill Calabar.
Jimoh, who resumed as the Cross River State Commissioner of Police, is in office less than one month and has warned that he is not in the state for the jamboree, but for real action.