Read this News in: English | Igbo | Hausa | Yoruba
A tanker loaded with gas at the weekend exploded at Irete in Owerri, leaving one dead and many others injured.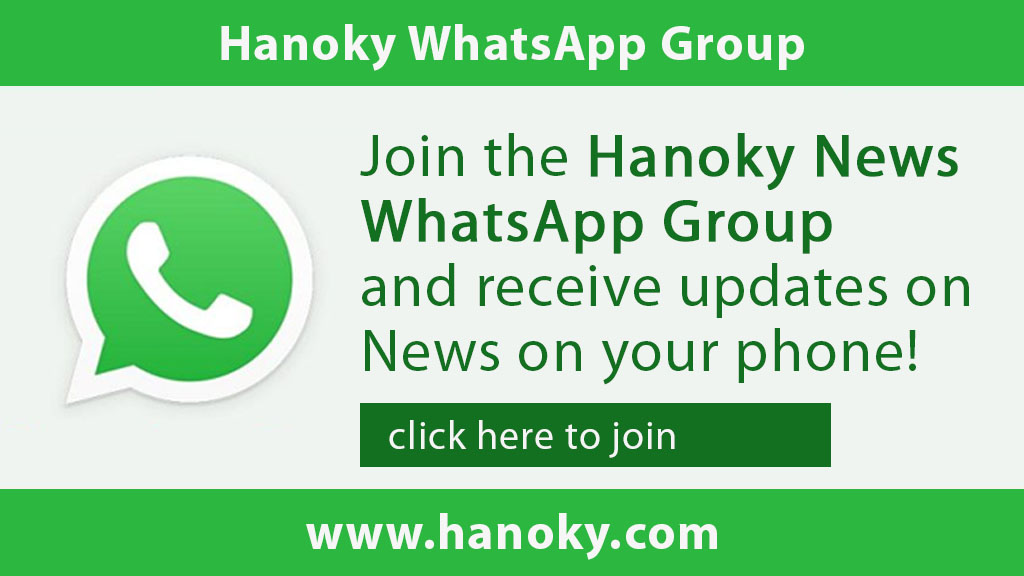 According to witnesses, (name withheld) the tragedy happened opposite Forte Oil fuel station when an incoming bus ran into a tanker loaded with gas.
The sources added that tanker belongs to Gabbros Energy Reservoirs Limited.
A camry car behind the tanker was heavily affected and was burnt to ashes.
However, the prompt arrival of men of the Police Division at Ogbaku saved the lives of passengers on the bus.
The DPO of Ogbaku Police Divisional office, Mr. Brendan Obinna Ugwulebo made his car available for moving those seriously injured to the hospital.

It took efforts of the community to quench the fire from the explosion as men of the Fire Service arrived late at the scene, leading the angry crowd to attack them.
However, Mr. Japhet Okoroafor, the Commandant General of the Fire Service who spoke with our Correspondent, denied the allegation.
According to him, "The call on the explosion came in at about 11:45 am and by 11:55 am, the Fire Service men were at the scene".
He urged the public to always contact the Fire Service with this number: 081347557760.
Hanoky Media gathered that the surviving victims of the explosion, at the point of filling in this report, were responding to treatment at a nearby hospital in the area