Read this News in: English | Igbo | Hausa | Yoruba
It was a familiar tale at the Spanish Grand Prix as Lewis Hamilton monopolized the Spanish Grand Prix to record his fourth victory in six races so far this season.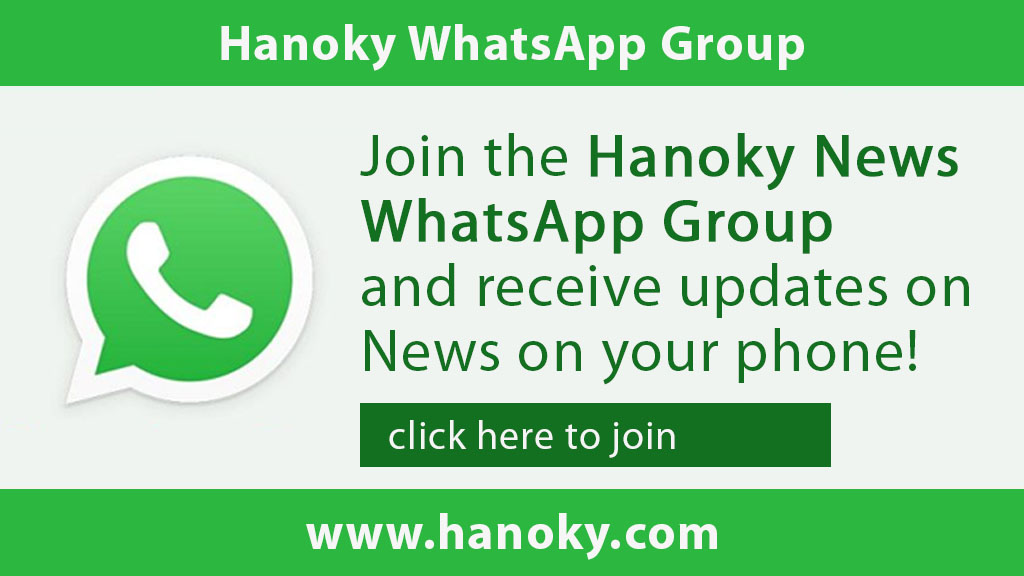 The win was never in doubt as Hamilton led from the start to the finish. It would go down as one of the easiest wins in his illustrious career.

From lights out, the other drivers struggled to keep up with his pace. The British driver controlled the race as he led every lap from the pole position.
He was clearly on another level as he sawed off other drivers who found it difficult to keep up.
Red Bull's Max Verstappen finished second, while Valtteri Bottas Hamilton's team-mate took third.
The win was the Mercedes driver's 88th and it took him 37 points clear on the driver's championship table.

Hamilton also eclipsed Michael Schumacher's all-time record of a podium finish with his 156th career podium finish.
He needs 4 more wins to match the German's total amount of wins.
The Briton has now won four consecutive Spanish Grands Prix. He had previously won 4 consecutive times at Silverstone and the Circuit of The Americas.
After the race, Hamilton took to social media to express his delight.
His message read.
"The most podium's in @f1 🤯 I can't even begin to describe how this feels. Thank you all for your love and positivity. I want to thank everyone back at the factory, I'm so proud to be a part of this team and I hope you're all doing well and staying safe."