Read this News in: English | Igbo | Hausa | Yoruba
Manchester United was written off by many following their worst start to a league campaign in almost 30 years. After their 2-0 loss to Mikel Arteta's Arsenal on New Year's day, many came to the conclusion that United might need a miracle if they were to finish in the top 4 this season. Fast forward 6 months later and United ended the current Premier League Campaign sitting 3rd on the table.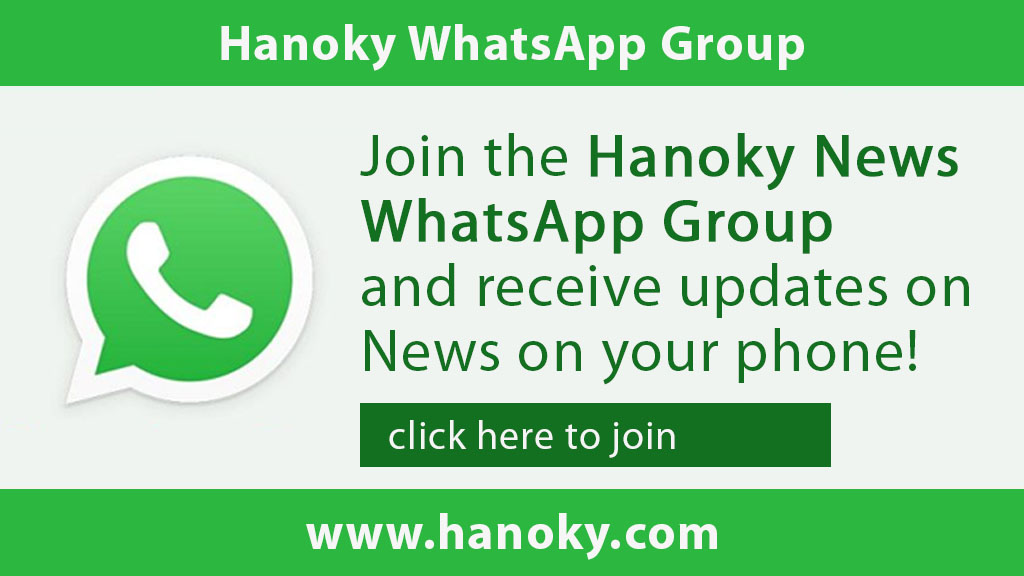 As Man United's Manager, Ole Gunner Solskjaer walked off the pitch at Leicester's King Power Stadium on Sunday afternoon, he looked up towards where Man Utd's directors sat and gave them this satisfying look showing he has done his part. His tea, had beat Leicester by 2-0 with goals from Bruno Fernandes and Jesse Lingard.
With Champions League football secured, you would think they would approach the transfer window with the same precision as their Premier League campaign rivals Chelsea, who secured deals for RB Leipzig forward, Timo Werner, Ajax winger Hakim Ziyech and even concluding another deal for Bayern Leverkusen hitman. Kai Havertz.
It is already clear what Ole Gunner Solskjaer needs, a winger, a midfielder and a defender.
They have already been linked with a lot of players- Ajax's Donny Van De Beek, Aston Villa's Jack Grealish, Bayern Munich's Kingsley Coman, and Borussia Dortmund's Jadon Sancho among many others.
The Man United owners have so far backed Solskjaer, even while struggling halfway through the season. However, it seems that the club is set out for another long summer transfer battle.
Sky Sports transfer guru, Dharmesh Sheth said on Sky Sports News: "Jason Sancho we know is Man United's No 1 summer transfer target and we're told today that representatives from Borussia Dortmund and Man Utd are working hard to find a solution for the transfer of Jadon Sancho to Man Utd".

"Borussia Dortmund is not going down on their valuation, believed to be €120M, in excess of £100M. They want a deal sorted one way or another by August 10. Man United as it stands is not willing to meet Dortmund's asking price".
German reports claim United have already had an £89M bid rejected for Sancho, but other reports claim United is yet to submit an offer.
Man United's Executive vice-chairman, Ed Woodward is reportedly reluctant to meet Borussia Dortmund's Jadon Sancho asking price. The Old Trafford chief has come out to say that it won't be "business as usual" when the summer transfer window opens. Obviously, the effects of the coronavirus pandemic have gotten the better of them.
Elsewhere, Sky Sports news now says that the Red Devils are also going off the idea of signing Aston Villa captain Jack Grealish. Although Ole Gunner Solskjaer is a big fan of the Aston Villa captain, Villa's survival in the EPL means the transfer fee has risen. It will now take a bid in excess of £80M, a fee Ed Woodward is unwilling to meet. The 24-year old scored 8 goals and managed 6 assists as Villa avoided the drop on the last day of the EPL.
"This is not the end of the journey, it's gone again to the next one and we know there are 2 teams ahead of us", Solskjaer said on Sunday after beating Leicester, in reference to Man City and Liverpool.
A slow start to the just concluded season almost cost them a top-four place and Solskjaer knows that this time around, any new signings need to be secured sooner rather than later. The clock is ticking!