Read this News in: English | Igbo | Hausa | Yoruba
Kamaru Usman won Jorge Masvidal via a unanimous decision (50-45, 50-45, 49-46) to retain his UFC Welterweight Championship belt.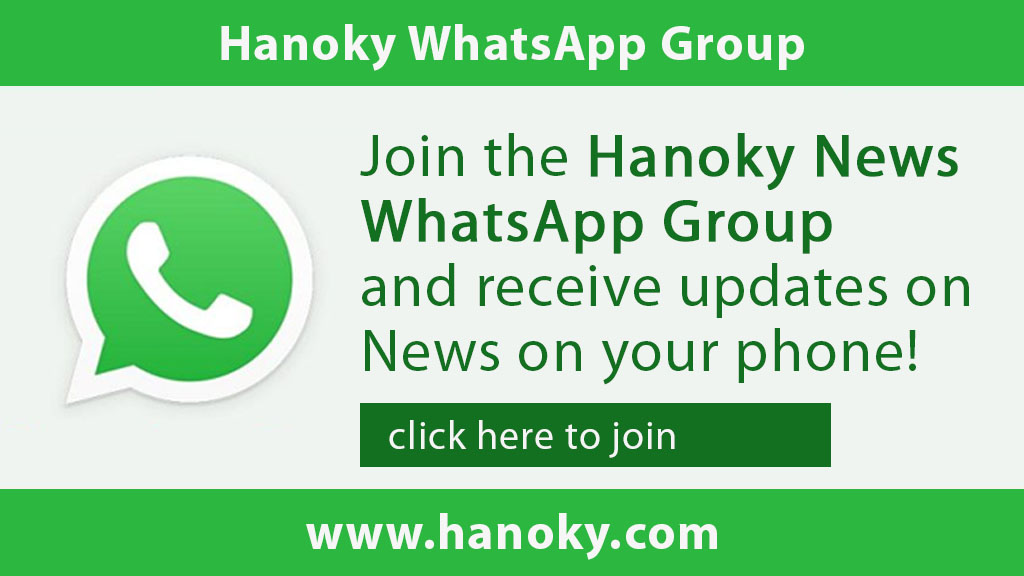 It was a dominant display be Usman whose clear objective was to retain his title and avoid getting hurt in the process. It should be said that the Match which took place in Abu Dhabi, UAE was hurriedly put together in the space of eight days, this was after Kamaru's originally scheduled opponent, Gilbert Burns tested positive for the novel Coronavirus just days before the big fight.
With Burns out, UFC organizers were quick to replace him with one of the sport's biggest stars, which made the fight more glamorous. The victory gave the Nigerian nightmare his 12th consecutive UFC victory.
After the fight, the two men embraced each other as a show of respect, with Masvidal telling Usman that they had to "run it back" which clearly indicates his interest to face the Champ at a future date.

The president of the UFC, Dana White, announced at the post-fight press conference that Usman's next opponent would be Burns.
Talking about the fight, White said, "I think that Gilbert Burns and Kamaru Usman is going to be a really, really good fight".