Read this News in: English | Igbo | Hausa | Yoruba
The Christain Association of Nigeria (CAN), Kaduna State Chapter, has called on youths to refrain from unlawful consumption of drugs.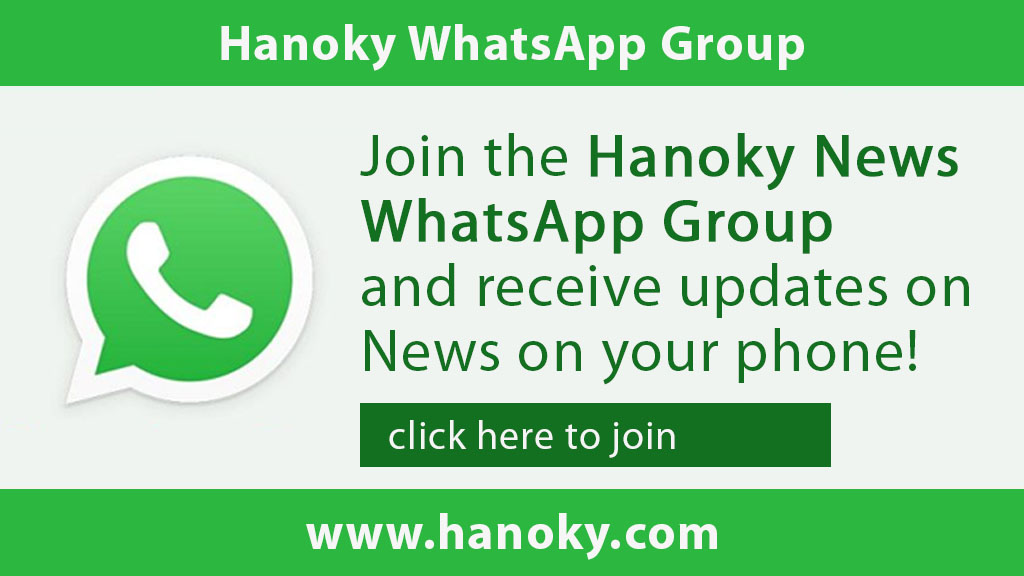 The CAN Chairman, Kaduna State, Rev. John Hayab made the call on Sunday during a victory praise and worship march in Kafanchan, Jema'a Local Government Area, Kaduna State.
He lamented on the alarming rises of drug abuse in Southern Kaduna, and decried the menace among the youths of the area, noting that drugs and other related crimes had left the people of the area to be caught off-guard in the face of bandit attacks.
He stated that the menace of drug abuse was fast eating deep into the fabric of the society, adding that swift and decisive action must be taken to arrest the trend.
His words, "CAN in Kaduna State is saying no to drug addiction and that is why we came to Kafanchan to speak to pastors, women and youths if there is anything they can do for us to overcome this because if you are in your senses when an enemy strikes, you will know how to react."

"But when you are drunk and out of your mind, an enemy can even destroy you and you will not be useful to society or help yourself."
"We must preach against drugs in our churches, in our community meetings and everywhere. That is why I am challenging pastors today. If you don't speak against drugs, the problem will only get worse."
Rev. Hayab maintained that unless youths desist from these unholy behaviours, their lives will continue to remain miserable.