Read this News in: English | Igbo | Hausa | Yoruba
This News is also available in audio!
The four students and a teacher that were kidnapped six weeks ago in the Damba Kasaya area of Kaduna State have finally regained their freedom.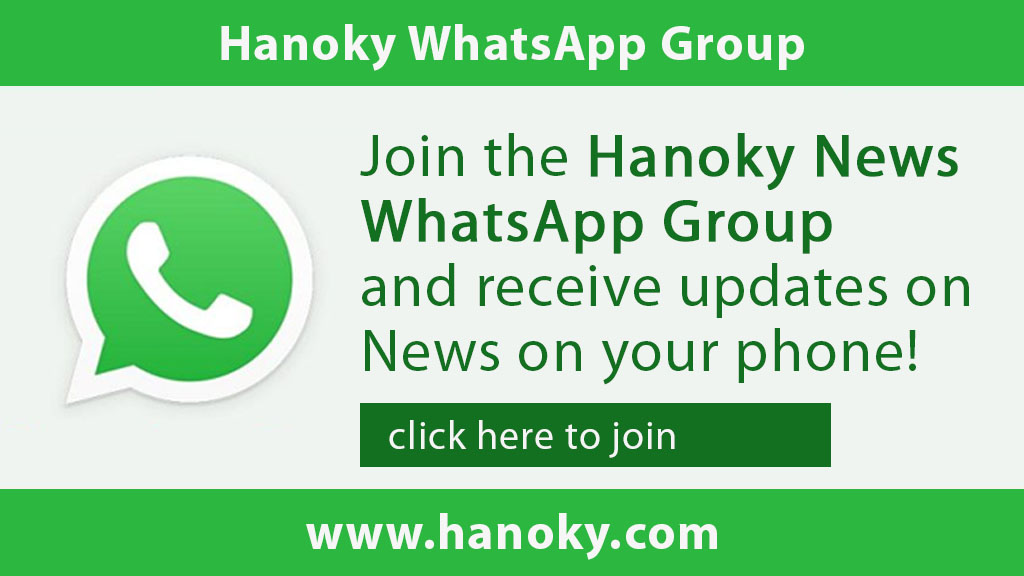 Recall than Hanoky Media had earlier reported that on August 24, 2020, four school children and their school teacher were abducted by yet to be identified gunmen at the Prince Academy Damba Kasaya, Chikun LGA, Kaduna State, as they had gathered there to write their Junior Secondary School (JSS) examinations.
Following the abduction, various groups have been calling for the release of the students and their teacher. Read more https://hanoky.com/group-calls-for-release-of-abducted-students-teacher-in-kaduna
A source, who spoke on condition of anonymity, disclosed to Hanoky Media that the students and the teacher regained their freedom on Saturday night after a ransom was paid in two tranches.

Details later.