Read this News in: English | Igbo | Hausa | Yoruba
This News is also available in audio!
The Christian Association of Nigeria (CAN) has called for a judicial investigation into the disbanded Special Anti-Robbery Squad (SARS).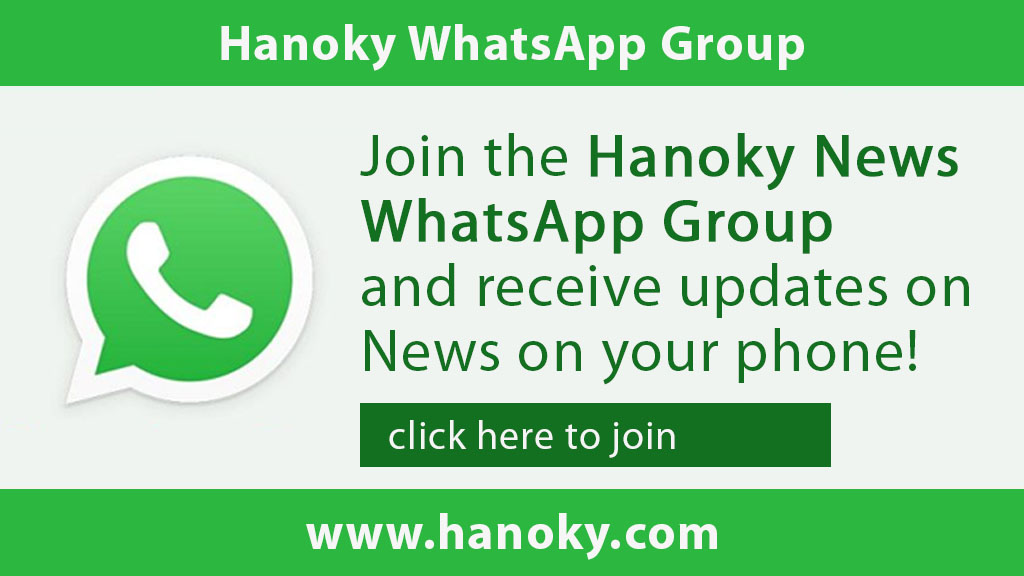 The call was contained in a statement signed by the CAN President, Rev. Samson Olasupo A. Ayokunle.
According to the statement, "When all the necessary investigations have been carried out, the culprits will be identified and brought to book. This would prevent the bad eggs amongst the unit to not corrupt other units and continue with their old habit of lawlessness."
The Reverend further revealed that the Christian Group is not satisfied with the redeployment of the officers of the disbanded unit to another unit. He maintained that the bad eggs amongst the disbanded unit should have been sanctioned.
Rev. Ayokunle also acknowledged the spontaneous nature of protest nationwide and regretted the loss of lives and the destruction of properties.
His words, "We are aware of the circumstances that have led to the agitation such as extrajudicial killings, unlawful arrests and detentions, extortion, torture and disappearances of detainees."

"We ask God to console and comfort all the bereaved and also heal those who are recuperating in the hospitals.", the Reverend prayed.
He went ahead to commend the Federal Government for approving the disbandment of the SARS unit, stressing that "it is unprecedented in the recent history of our country and it is praiseworthy. This is what democracy is all about."
He stated that President Muhammadu Buhari and the Inspector General of Police, Mohammed Adamu, deserve praises for being sensitive and responsive to the clarion call of the youth and protesters.