Read this News in: English | Igbo | Hausa | Yoruba
Arsenal FC has defeated Chelsea to lift a record 14 FA Cup titles.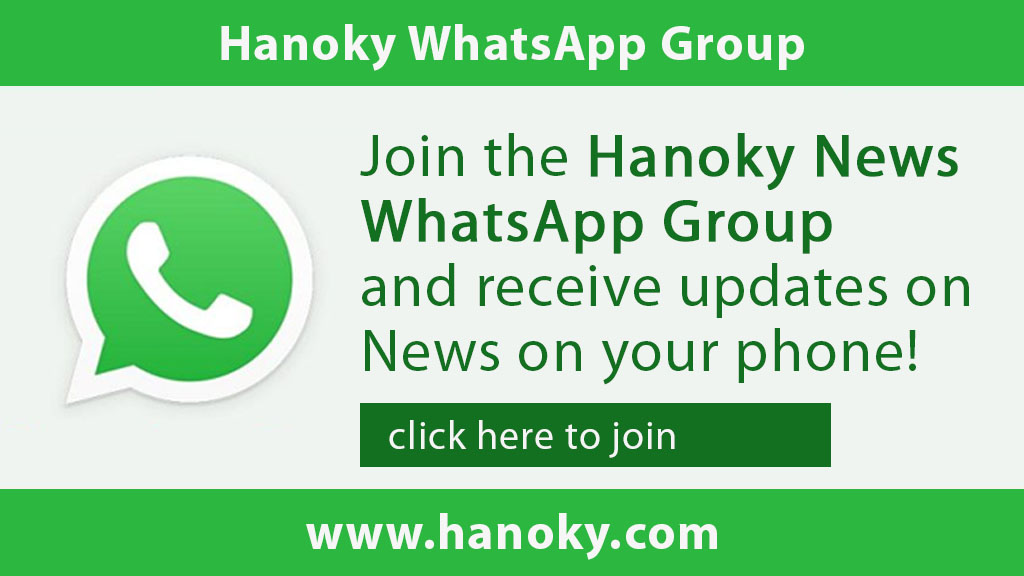 This is the third time they have beaten Chelsea in the finals of the FA Cup.
It was indeed a well-deserved win for the Gunners who had to come from behind after Pulisic had put Chelsea in the lead just 5 minutes into the game.
Arteta's men fought back and their efforts were rewarded when they were awarded a penalty in the 28 minutes which Aubameyang coolly converted.
With the game level at half time, the Gunners dug deep and Aubameyang came to the rescue securing the win for the gunners before Chelsea's Kovacic was sent off for a second a yellow card.
The victory is a first for Arteta since he became the Gunner's boss in December.
He has also gained outstanding record as the first person to lift the trophy as the captain and coach at Arsenal.

At the post-match press conference, Arteta thanked his players, the fans, the clubs, and his ex-boss Pep Guadiola for giving him the opportunity.
Arteta also used the medium to talk about the future of his unsettled captain.
His words: "He knows what I think about him. I want to build the squad around him. I think he wants to stay and it is just about getting the deal done. But I think these moments will help him to realize and believe that we are on the right path and he is a big part of that".
"He is loved by everybody at the club. Hopefully, he can continue with us. Will he extend? I think he will, yes."
With the victory, Arsenal would represent the Premier League in next season Europa League despite the fact that they ended the season in 8th place.
They would take Wolverhampton Wanderers's place in Europe which means that Wolves have to win the Europa this season if they harbor any hopes of European football next season.