Read this News in: English | Igbo | Hausa | Yoruba
Pierre-Emerick Aubameyang has signed a new three-year contract which has extended his stay in Arsenal.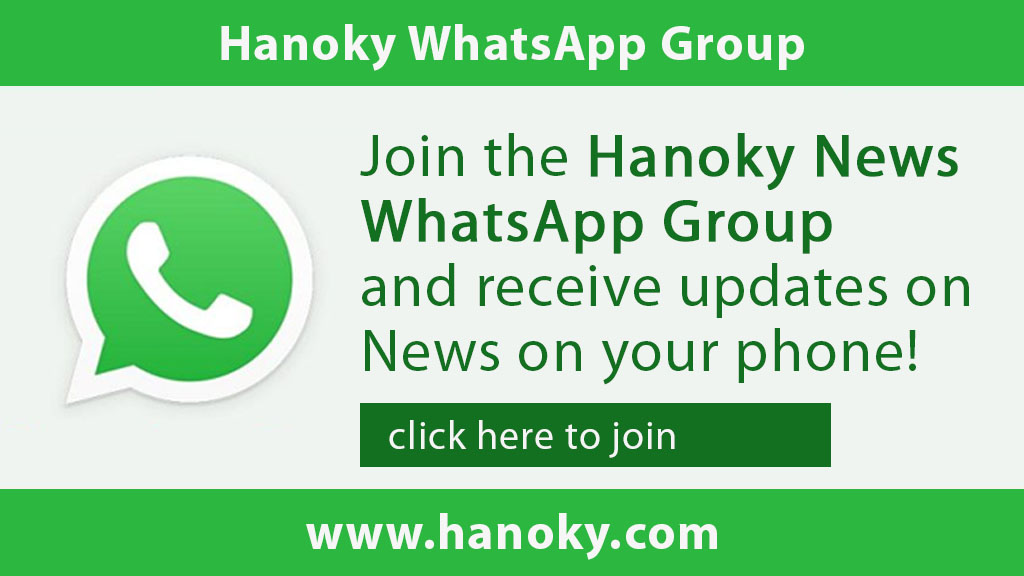 The Arsenal forward has put his pen to paper, ending speculations that he would leave the club.
With this new deal, the 31-year-old Gunners captain explained that there was never a doubt on whether he was going to sign the new deal.
"It's thanks to our fans, my team-mates, my family and everybody at this club that I feel like I belong here. I believe in Arsenal. We can achieve big things together. We have something exciting here and I believe the best is to come for Arsenal", Abu said.
The Gabonese international has been in top form.
Last season, he scored 29 goals making 44 appearances in all competitions and led Arsenal to the FA Cup triumph, securing their place in this season's UEFA Europa League.
The 31-year-old was heavily linked with a move away from the Emirates.

However, t was rumoured that he rejected interests from other clubs in a bid to continue his stay in North London.
Aubameyang scored the Gunners goal as well as the winning penalty enabling Arsenal to defeat Liverpool and lift the Community Shield.
The Gabon forward has started the season in a similar fashion, scoring in the Gunners opening Premier League fixture against Fulham at Craving Cottage.
Since joining Arsenal in January 2018, Abu has found the back of the net 72 times in 111 outings.
The 2015 African Footballer of the Year finished as the Premier League joint highest goal scorer. He scored 22 goals during the 2018/2019 season, an accolade he shared with fellow Africans, Mo Salah and Sadio Mane.