Read this News in: English | Igbo | Hausa | Yoruba
Russian boxer Alexander Povetkin has knocked out Jamaica-born Englishman Dillian Whyte, denting his hopes of a world-title challenge next year.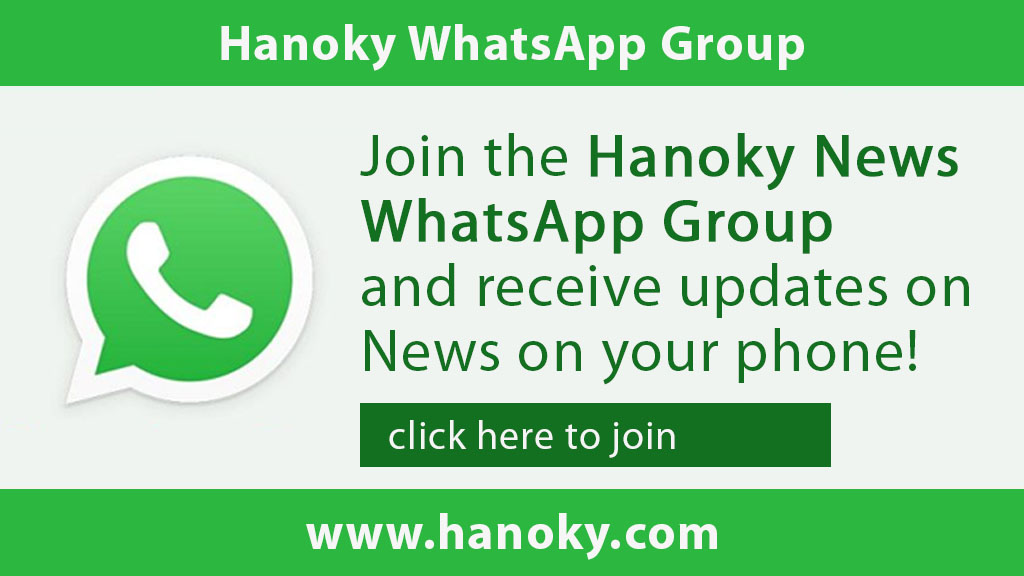 Whyte was in the driver's seat for the first four rounds of the fight. He outmanoeuvred and outboxed Povetkin in the first three rounds, and managed to knock him down twice in the fourth.
Just as Whyte appeared to be in cruise control, things soon took a turn when Povetkin, through a deadly left uppercut, sent the Brit to the canvas midway into the fifth round.
Whyte, who is currently the highest-ranked contender for the WBC title, would have had a mandatory challenge of the winner of the 2021 bout between heavyweight Champion Tyson Fury and Deontay Wilder for the WBC heavyweight championship.
With Saturday's defeat, the coast is now clear for the winner of Tyson Fury vs Deontay Wilder to face the WBA-IBF-WBO world champion, Anthony Joshua in a big-money fight.
Whyte will have to wait for a first-ever world title opportunity after his defeat by Povetkin.

It should be recalled that the World Boxing Council had announced last week that if Whyte beats Povetkin, he would be next to fight the winner between Fury and Wilder.
Earlier, many felt Povetkin would be an easy ride for Whyte due to age and side. It looked like the pundits were right judging by the first four rounds, but the 40-year old Russian had bigger plans which obviously changed the game.
Before last night's bout, the Russian had fought 39 times and had only been defeated twice in 15years.
In the end, one left punch was all that was needed to separate the boys from the men.