Read this News in: English | Igbo | Hausa | Yoruba
This News is also available in audio!
The Special Anti-Robbery Squad (SARS), that was formed as a special unit of the Nigeria Police Force to tackle the menace of armed robbery and other violent crimes in the country, was yesterday disbanded after widespread protests by Nigerian youths.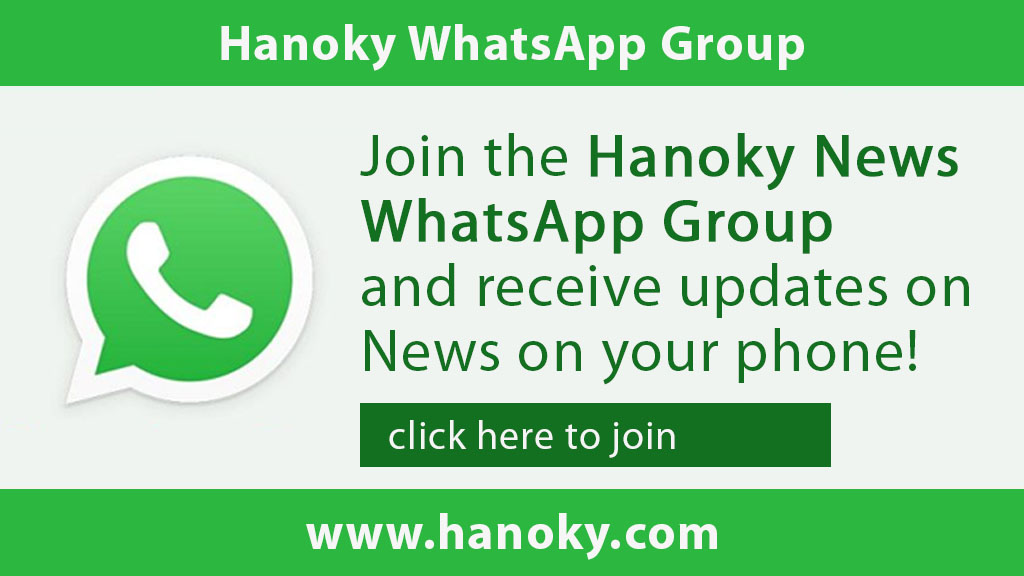 The youths called for the disbandment of the police unit due to its high-handedness, violations of human rights of Nigerian citizens and unlawful killings and detentions of innocent citizens.
Responding to the protests, the Inspector General of Police, Muhammed Abubakar, swiftly disbanded the unit across the various Police Commands in the 36 states of the Federation, the Federal Capital Territory (FCT) inclusive.
The disbandment is with immediate effect.
The Police Chief also announced that all officers and men serving in the unit will be deployed to other Police Commands, formations, and Units.
He also disclosed that a new policing arrangement for tackling the menace of armed robbery and other violent crimes will be unveiled to the public soon.
To restore public trust in the police force, the IGP also promised to carry the citizens and stakeholders along in their operations.

His words, "Citizens and Stakeholders forum' will be launched to provide an avenue for citizens to regularly interface and advise the police authority on issues bordering on the general public."
He continued, "Conscious effort is in the pipeline to constitute an investigative team which will include civil organisations that will play active roles in dealing with the report of crimes against citizens and consequently punish the culprits."
However, Hanoky Media has observed that despite the disbandment of the Special Anti-Robbery Squad (SARS), protests are still being recorded in the streets of major cities across the country.
The protesters, clearly not satisfied with the measures put in place by the Nigeria Police Force to checkmate the excesses of its officers and men, are demanding an overhaul and complete reformation of the entire police force.