Read this News in: English | Igbo | Hausa | Yoruba
This News is also available in audio!
The new Special Weapons and Tactics (SWAT) Unit, recently created by the Inspector General of Police, Muhammed Adamu, to replace the disbanded Special Anti-Robbery Squad (SARS), has received a mandate on the modalities of its modus-operandi.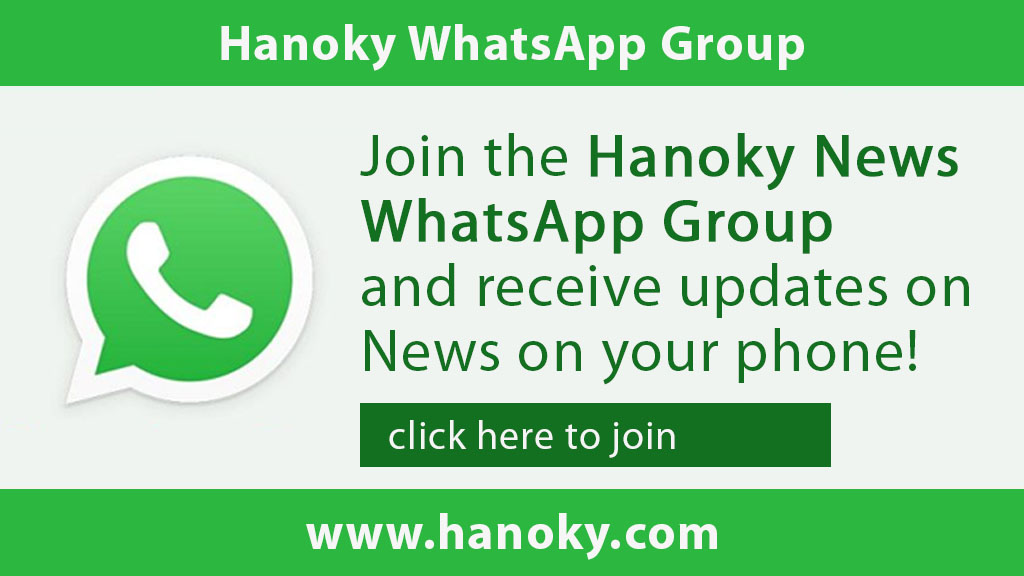 According to a statement signed by the Police Public Relations Officer, DCP Frank Mba, the new tactical team's mandate is strictly restricted to responding to robbery attacks, scenes of weapon-related crimes, rescue operations and special operations involving high profile criminals.
The statement also revealed that no personnel of the defunct SARS will be selected to be part of the new SWAT team, adding that operations of the team will be strictly intelligence-driven.
He also added that members of the team are prohibited from embarking on routine patrols.
The Police PRO further explained that members of the tactical team are completely barred from the indiscriminate and unlawful search of phones, laptops and other smart devices owned by law-abiding citizens.

To ensure that the SWAT team has a fresh start, the Police PRO stressed that operatives of the tactical team must be free of any pending disciplinary matter especially those bordering on misuse of firearms and abuse of human rights.
The creation of the Special Weapons and Tactics (SWAT) team was necessitated due to the recent wave of protests experienced in many parts of the country. Read more https://hanoky.com/disbandment-of-sars-important-points-to-note
The Inspector-General of Police subsequently announced the disbandment of the SARS Unit, who had in recent times fallen-out with the general public, and replaced it with the SWAT Unit.