Read this News in: English | Igbo | Hausa | Yoruba
This News is also available in audio!
The Emir of Zuru, HRH Muhammed Sani Sami Gomo II, has called on the Federal and State Governments to enlighten the public and adopt proper awareness creation techniques on government policies.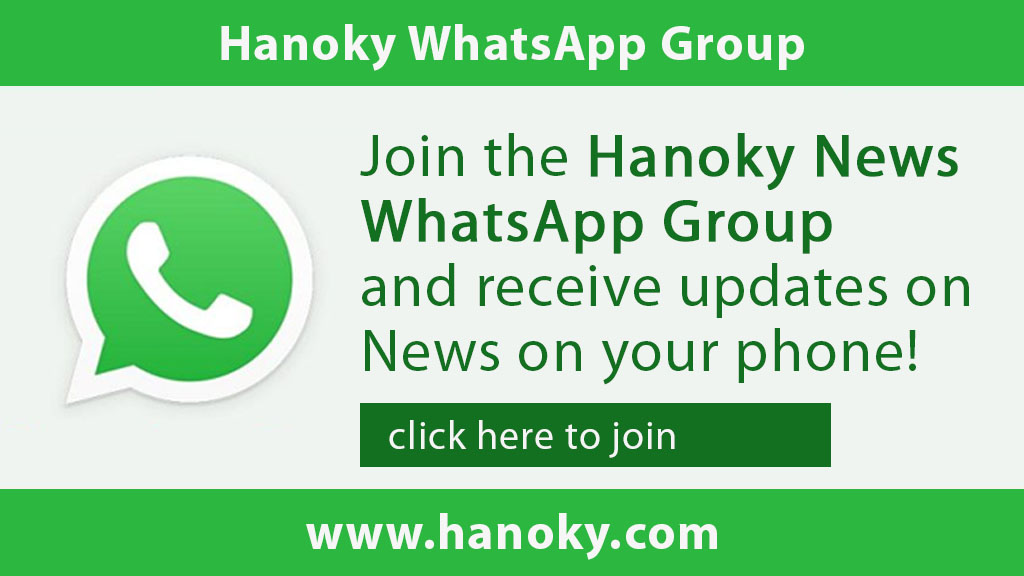 The Emir disclosed this during a courtesy call by the members of the Kebbi State Contributory Health Care Management Agency. In attendance were the Public Relations Officer, Aliyu Aliyu Jajirma, the Governing Board Chairman, Muhammed Suleiman Gado Marafa, and the Executive Secretary of the agency, Dr Ja'afar Muhammed Augie and other Directors.
The Royal Father used the opportunity to stress that Governments can only succeed in executing its policies and programmes if the people are properly informed on the significance of such programmes.
He further assured the members of the agency that the Zuru Emirate will do everything possible to support the scheme by constantly informing the people and urging them to register with the agency.

The Emir described the Board Chairman, Muhammed Suleiman Gado Marafa and the Executive Secretary, Dr Muhammed Ja'afar Augie as men of high integrity and expressed optimism that the agency will succeed because of their good leadership qualities.