Read this News in: English | Igbo | Hausa | Yoruba
This News is also available in audio!
Angry youths in Ebonyi have allegedly attacked two police officers, killing one and injuring the other in the process.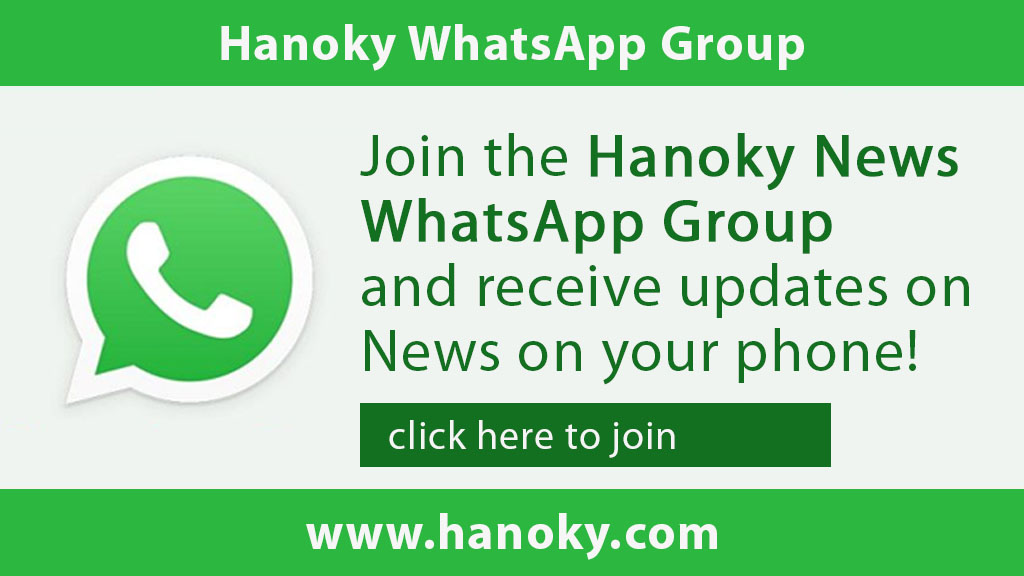 The sad event occurred yesterday at Nkwagu, Abakaliki, during the late hours of the evening.
An eye witness, who narrated the incident stated the trouble started when one of the police officers had stopped some young men who were riding on their motorcycles.
An argument had ensued, and the angry men subsequently attacked the police officer and forcefully relieved him of his gun.
The eye witness continued to say that while other police officers had fled the scene, one particular officer, Sgt. Yusuf, had approached the men and had attempted to rescue his colleague that was being attacked.

It was at the point when the second police officer tried to intervene, that the angry men opened fire on him, killing him on the spot and fleeing with his gun and that of his colleague (who was beaten to a pulp).
As at the time of filing this report, the Police PRO, DSP Loveth Odah is yet to respond to text messages or calls.
Details later.