Read this News in: English | Igbo | Hausa | Yoruba
The Federal University of Agriculture, Zuru, Kebbi State has issued a disclaimer debunking the advert that is in circulation in various social media platforms for the recruitment of academic and non-academic positions into the institution.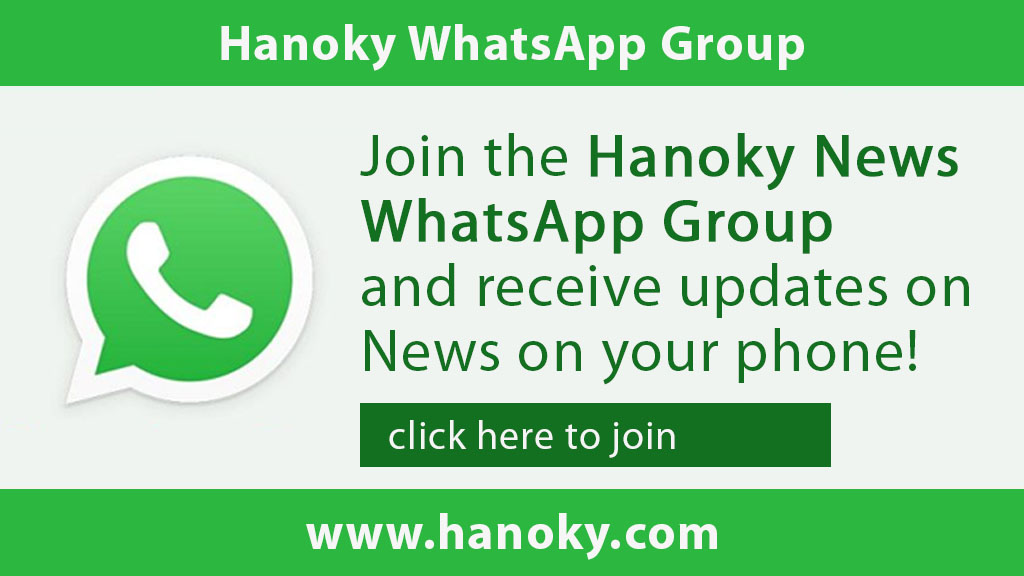 This was contained in a press statement signed by the Registrar of the University, Mr. Abdulaziz Bazata, and made available to Hanoky Media.
"The management of the institution calls on the general public to ignore the purported advert requesting applicants to send their Curriculum Vitae (CV) to the e-mail address, [email protected]".

"The management also wishes to notify the general public that no such exercise is going on in the university, and thereby dissociates itself from the advertorial in the social media as it did not emanate from the institution", the statement read in parts.
The statement also urged the public to disregard any recruitment advertisement into the institution, stressing that the actors were scammers with intent to extort the citizens of the nation.
.
Hanoky Media gathered that the National Assembly in 2019 approved the upgrade of the College of Agriculture, Zuru to Federal University of Agriculture, Zuru, but academic activities are yet to commence at the institution.