Read this News in: English | Igbo | Hausa | Yoruba
The Akanu Ibiam International Airport, Enugu will be reopened today (Sunday) after being shut down by the Federal Government since August 2019.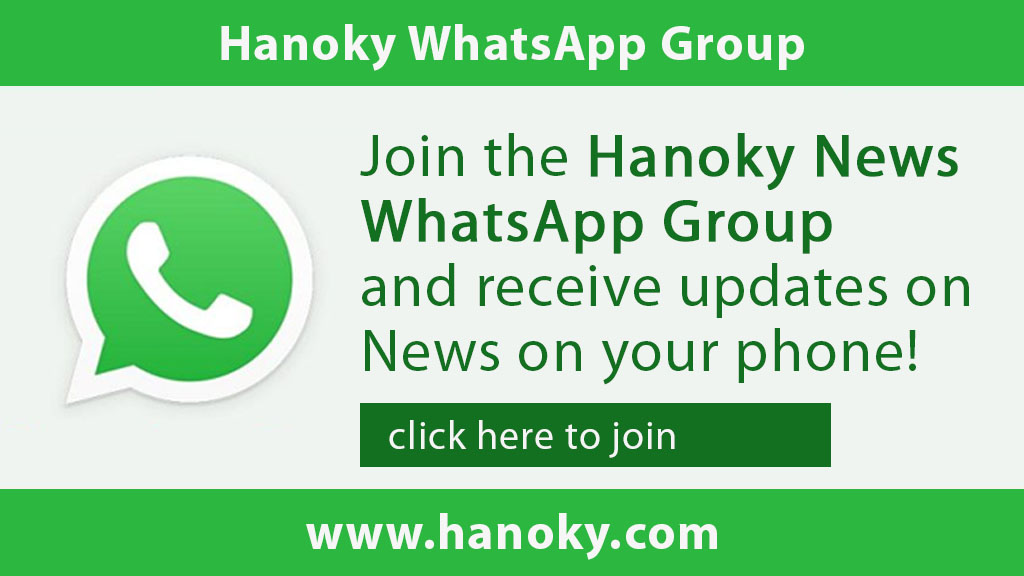 The purpose of the shutdown was to effect rehabilitation projects at the airport.
Hanoky Media has gathered that Governors and Senators of the South-East region, including the Minister of Aviation, Hadi Sirika together with other stakeholders will attend the event.
Earlier, the Minister of Aviation on Saturday landed at the Airport from Abuja. This was done to test run some of the facilities that were recently installed at the airport.
"We are ready for tomorrow, the 30th".

"To God be the Glory. We landed on the runway. The remaining news will be tomorrow."
"I am glad that I am here, and I am glad that we were able to achieve it on time and within the stipulated budget", Mr Sirika said.
However, our correspondent observed that works were still ongoing at the arrival and departure halls of the airport.
At the time of filling in this report, the Governor of Ebonyi State, Engr. David Umahi, who also serves as the Chairman of the South-East Governor's forum, is being waited for at the State Government House by Commissioners designated to join him at the event.