Read this News in: English | Igbo | Hausa | Yoruba
The Candidates of the People's Democratic Party (PDP) were on Sunday, declared winners of the Chairmanship Positions in the 13 local government areas in Ebonyi state.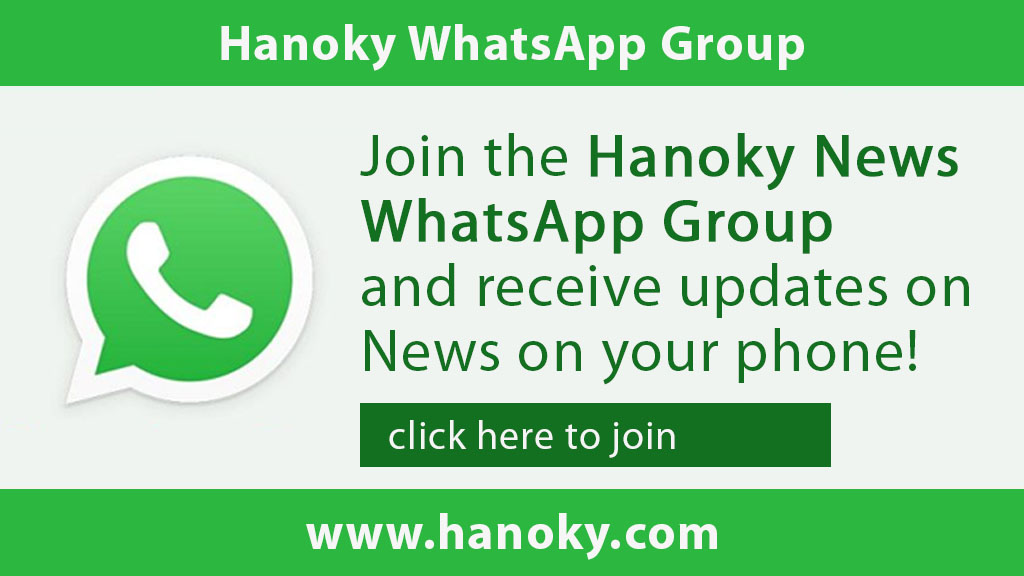 The party, PDP, also won all the councillorship seats in the 171 wards across the local government areas of the state.
Hanoky Media gathered that not less than 13 political parties participated in the exercise, but with the absence of the All Progressives Congress (APC) party which did not feature any candidate in the election.

The election which was perceived as peaceful, received large turnouts of voters in various polling units in Ebonyi, Afikpo South, Ohankwu, Izzi, Ikwo and in Onicha local government areas of the state.
However, Barr. Jossy Eze, the Chairman, Ebonyi State Independent Electoral Commission (EBSIEC) who took less than 15 minutes to hurriedly announce the election results, only announced the names of the winners, failing to announce the figures attached to their votes.