Read this News in: English | Igbo | Hausa | Yoruba
The Coalition of Northern Groups (CNG), has condemned the Nigerian Labour Congress (NLC) and the Trade Union Congress (TUC) for suspending the planned nationwide strike earlier slated to hold on Monday, 28th September 2020.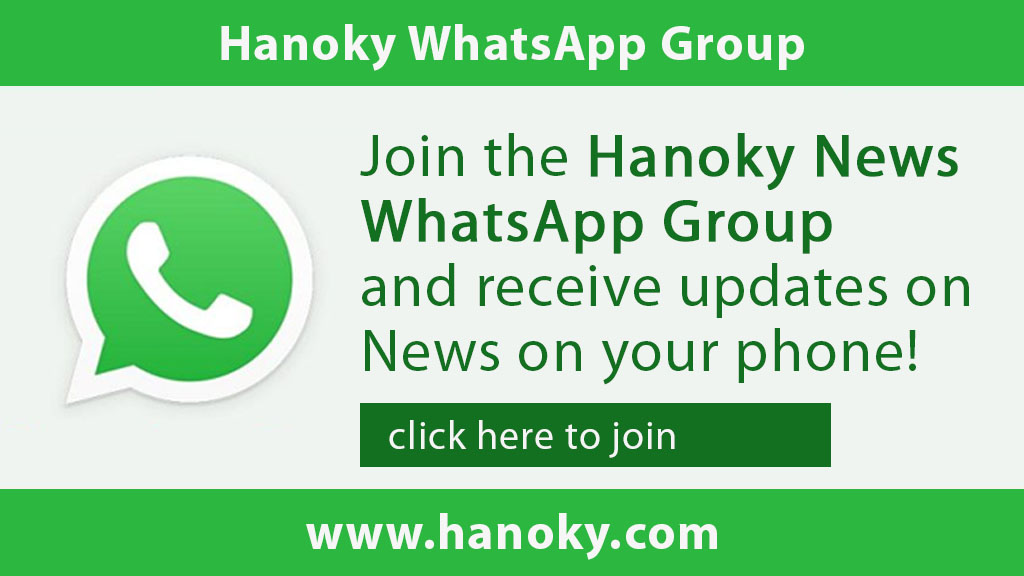 The group's stance and view on the suspended strike action were disclosed in a press statement made on Tuesday evening by the group's spokesman, Alhaji Abdul-Azeez Suleiman.
The group averred that the action by the national body of the union to suspend the planned strike has betrayed the majority of Nigerians.
They further added that "Nigeria lacks trusted and committed leaders to lead her citizens to the promised land."
According to the group, "What we have are people who impoverish the people, fight each other, and continue to manipulate people during elections."
"After sufficiently mobilizing Nigerians, NLC and TUC surprisingly announced a two-week suspension, ostensibly following an agreement at a meeting with government officials on the eve of the planned action."
"The labour leaders then agreed that the hike in electricity tariff should be suspended for two weeks, while the new fuel pump price should remain unchanged at the expense of the majority of suffering masses."

"The resolution reached by the labour leaders and the Federal Government merely offers temporary relief to just a few Nigerians, while the majority continue to suffer."
"Besides, the agreement reached reflects negotiation on only the electricity tariff, which was just one demand out of many that were raised by Nigerians – exploitative taxation, insecurity, infrastructural decay, massive unemployment and poverty."
"Even at that, no representation was made about the existing wide discrepancy between the electricity tariffs obtainable in the North, and those in the Southern parts."
"The entire palliative package does not reflect the overall interest of the suffering Nigerians" the statement argued.
"This capitulation by the labour leadership signals the need for the formation of an alternative, unified, more confident, and consistent national front for undertaking further autonomous actions outside the workers' union.", the statement said.