Read this News in: English | Igbo | Hausa | Yoruba
Lewis Hamilton has won the British Grand Prix in Silverstone despite having to finish the race with a punctured tire.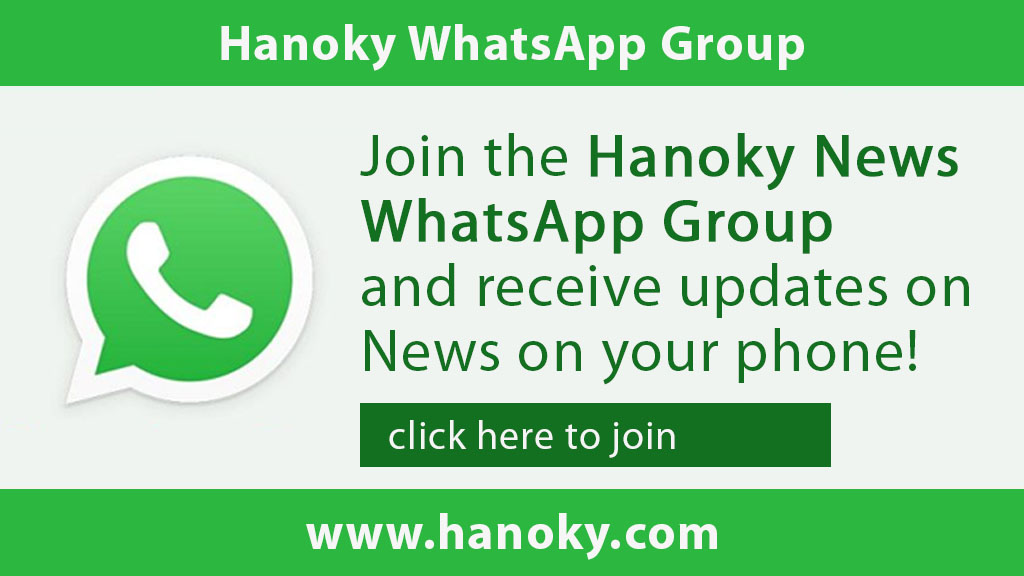 Before the race, Nico Hulkenberg, who was brought in by Racing Point as a replacement for their driver, Sergio Perez, could not race because his car refused to start.
The race itself started as expected. Hamilton dominated the race from the start with his teammate Valtteri Bottas in a close second.
However, with two laps to go, things took a dramatic turn when Bottas suffered a puncture in his front left tire. He missed a place on the podium after having to slow down, thus making him finish at the 11th position.
It went from bad to worse for Mercedes as Hamilton, halfway into the final lap, also suffered a puncture in his front left tire. However, the six-time world champion brought his experience to bear as he made it to the finish line on three wheels making him clinch the 7th British Grand Prix title, six seconds ahead of Max Verstappen of Red Bull.
The victory is his 87th career win and it puts him just within four wins of Formula One record for wins, currently held by Michael Schumacher.
Hamilton, after the race, did not hide his emotions as he described his win as immense. He also stated that he would remember his win-day forever.

"Until the last lap, everything was relatively smooth sailing. "The tires felt great. Valtteri was really pushing incredibly hard and I was doing some management of that tire and he looked like he wasn't doing any".
"When (his) tire went, everything seemed fine, so I was thinking maybe it was OK. And then just down the straight, it deflated".
"I noticed the shape of the tire shifting, and that was when my heart jumped in my mouth and I was not sure if it had gone down until I braked".
"Then just driving it – sometimes it will come off and break the wing. I nearly didn't get around the last two corners", he continued.
Hamilton's win on home soil moves him 30 points clear of his teammate and fellow drivers on the drivers' championship table.