Read this News in: English | Igbo | Hausa | Yoruba
Six-time world champion Lewis Hamilton has won the Hungarian Grand Prix.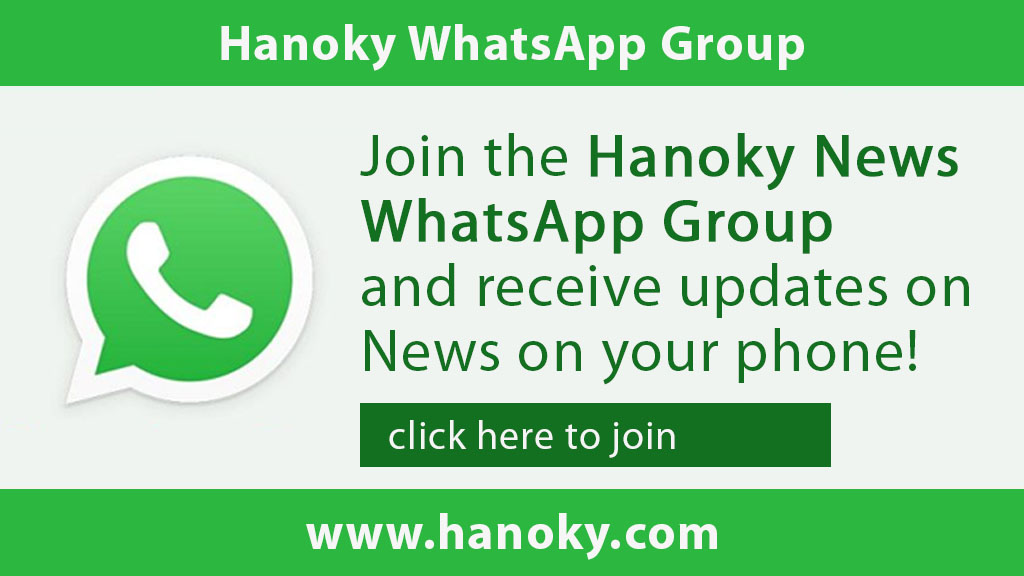 The Mercedes driver's victory, came on an incredible opening three laps in which he pulled eight seconds on the rest of the field despite the difficult wet weather.
Hamilton maintained the outstanding performance with which he won the Australian Grand Prix. He led the Hungarian Grand Prix from start to finish.
Having secured pole position in Saturday's qualifying section (the 90th of his career), the Mercedes driver had no difficulty converting the advantage into a record 8th win at the Hungarian ring, equalling Michael Schumacher's record for most wins at a single Grand Prix which he accumulated at the French Grand Prix.
The win moves the Briton five points clear on the driver's championship standings ahead of his Mercedes team-mate Valtteri Bottas who finished the race in 3rd place behind Red Bull's Max Verstappen.

After the race, Hamilton described the victory as one of his favourites.
However, the defending champion, who has been an advocate for racial quality in the car racing sport did not mince words in his criticism of the organizers of the Hungarian Grand Prix over 'rushed' anti-racism display.
Speaking to Sky F1 after winning the wet-dry race, Hamilton said, "Moving forward we need to speak to Formula 1, they need to do a better job. It was such a rush. I was getting out of the car, running over, and quickly taking the knee."
Formula One is currently on a two-week break and actions will return at Silverstone the country Home of the Mercedes Benz driver, after 3 race weekends in 3 consecutive weeks.