Read this News in: English | Igbo | Hausa | Yoruba
In the wake of the ENDSARS protests rocking towns and cities in Africa's most populous country, Nigeria, we take a look at some African musicians and their songs which have in one way or the other lent a voice to the on-going protest against police brutality.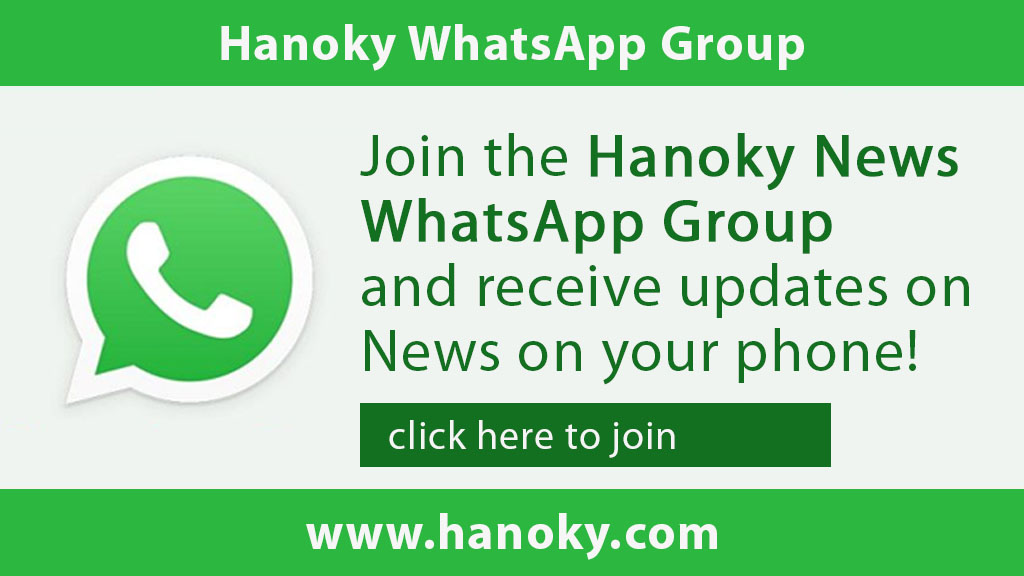 End Special Anti-Robbery Squad (End SARS) or #EndSARS is a social movement against police brutality in Nigeria, calling for an end to the Special Anti-Robbery Squad (SARS), a controversial unit of the Nigerian Police Force with a long record of abuses and abuse of human rights. The operatives of SARS have been accused of engaging in kidnapping, murder, theft, rape, torture, unlawful arrests, humiliation, unlawful detention, extrajudicial killings, and extortion of innocent citizens, especially youths in Nigeria
We attempt to analyze the top songs released in 2020, which aptly explains or make references to the reasons behind the ENDSARS protests. Many of the songs tell the Nigerian story; some discuss the plights of the average Nigerian, others direct a frontier attack on the government as they highlight their flaws while identifying what must be done to make Nigeria great again. We discuss below, the top five songs released by African artists in 2020.
Burna Boy's Monsters you Made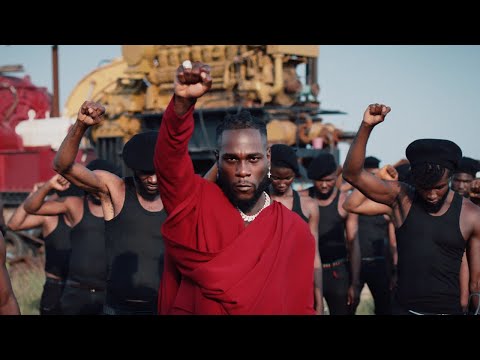 Damini Ebunoluwa Ogulu, known professionally as Burna Boy, is a Nigerian singer, songwriter, rapper and dancer. Monsters you Made is one of the tracks in Burna Boy's newest 2020 album, "Twice as Tall", where he lamented the state of affairs in Nigeria.
Burna Boy observed that the years of corruption, neglect, hardship and bad leadership have turned the citizens into monsters. The spaceship boss concluded by asserting that there is so much that the people can take, and just as he predicted, the young ones would one day rise and be more brutal than their fathers.
In truth, Burna Boy would be proud that he released the Monster you Made track just in time, as the songs try to address some underlying issues that have given rise to the current protests engulfing Nigeria.
Shattawale's Fuck SARS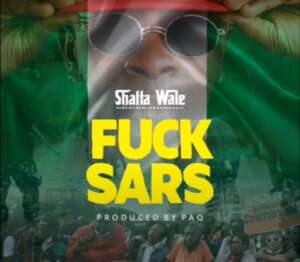 Ghanaian star singer, songwriter, actor and award-winning musician, Charles Nii Armah Mensah Jr, popularly known as Shattawale, released a single titled "Fuck SARS" where he criticized police brutality. In the song, he queried how police officers feel whenever they commit a crime, like killing an innocent civilian or extorting a fellow poor black man.
The 36-year-old Ghanaian called on Africa to rise and rally around Nigeria during the ENDSARS protest. The song reads, "Africans must rise because it is time our leaders must know that we are up to the task. Nigerians do not sleep, fight for you right".
He continued, "It is our duty to make sure we support Africans…. Sometimes I wonder why things happen in Europe and America and black people support it, but when it is Africa, Africans do not want to support."
Dotman's Naija (END SARS)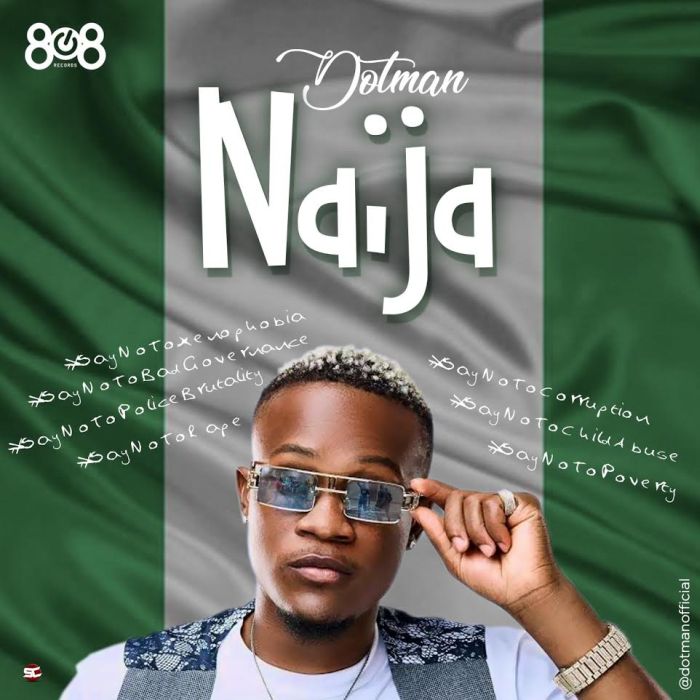 Olatunji Oladotun Alade, popularly known as Dotman, is a Nigerian singer, rapper, performer and CEO of 808 Recordz. He did not fail to express his disappointment in his new single which he titled "Naija (END SARS)".
He began by telling listeners a story likened to a personal experience of his, where he was arrested, harassed, beaten up and extorted by the now-defunct SARS during an unlawful stop and search operation.
In his words, "effective change is the only way forward". He asked if it was proper for citizens to see those who are meant to protect them as enemies, "who would protect us from those who are supposed to protect us, we are concerned".

He ended the song by calling for an end to police brutality, extortion, torture, corruption and poverty.
Dremo's Thieves in Uniform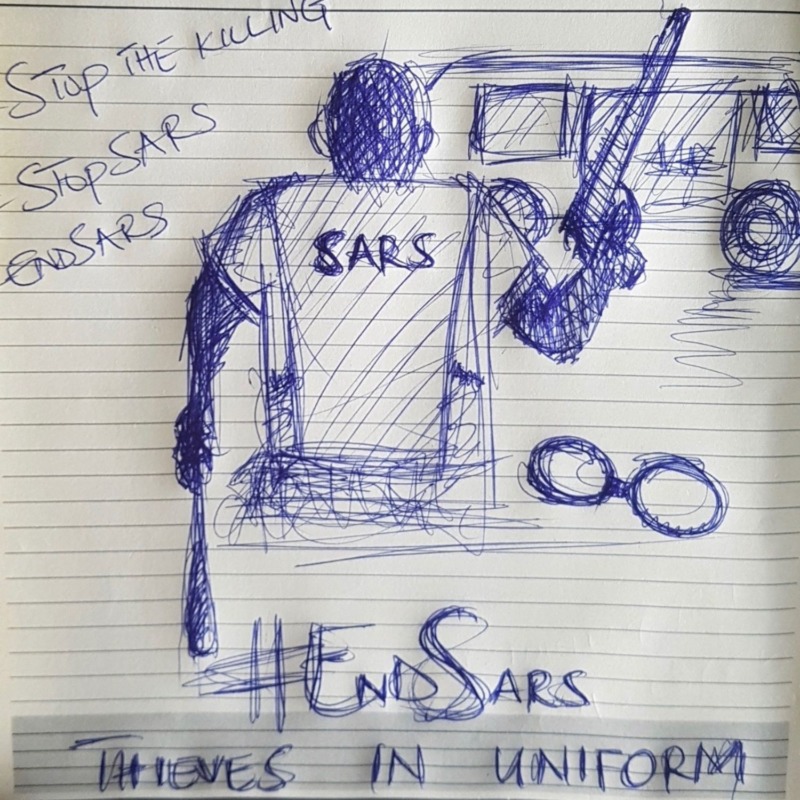 Aboriomoh Femi Raymond, popularly known as Dremo, is a Nigerian singer, songwriter, record producer, actor, recording artist, stage performer and model.
The Marvin record musician, in lending his support to the on-going ENDSARS protest, took to the studio to highlight various ills that have become cogs in the wheel of Nigeria's progress. He identified police brutality and bad governance as the main focus of his song titled "Thieves in Uniform". He asked when police brutality would be a thing of the past and queried the significant difference between the police and criminals.
Dremo opined that the government does not care for her citizens, as they have sold their souls for financial reward. He concluded by saying that the present reality in Nigeria is a sad sight to behold because so many dreams have been killed by trigger-happy police officers and unresponsive/irresponsible governments.
iLLBLISS's Country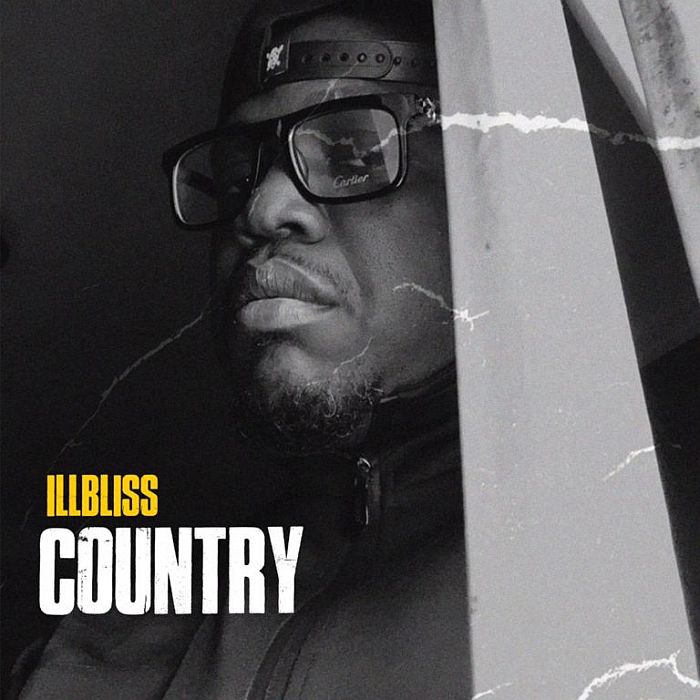 Another track that was released in April 2020 by ace rapper iLLBLISS, Country, paints a vivid picture of the Nigerian dilemma.
iLLBLISS, a Nigerian rapper/ hip-hop recording artist, stage performer, businessman and owner of the talent managing outfit known as 'The Goretti Company', in his emotion charging song titled "Country", articulated the current challenges and troubles of Nigeria.
The track is the fourth song on iLLBLISS's album, 'Illy Chapo X' Country. It opens with the words "make una use that energy o if not una go suffer", translating to "You should make sure that this energy is used, else you will suffer a great deal. iLLBLISS, in his Country song, accused SARS of roaming the streets and looking for the next innocent person to kill.
In his next line, he takes a jab at members of the National Assembly, Federal Republic of Nigeria, where lamented the proposed social media bill, politicians who loot, and the justice system that encourages injustice.
iLLBLISS went further, where he demanded to be shown the one thing that works in Nigeria. In his view, the government was designed to rip the people off.
The most remarkable part of this song is its chorus in Igbo dialect. In the chorus, iLLBLISS asserts that the only thing keeping Nigeria at the moment is God because those who were charged with the care of Nigeria had stolen her treasure and ripped her off.

This is an opinion article. The views contained in this article are solely the responsibility of the author and does not in any way reflect the views of Hanoky Media.