Read this News in: English | Igbo | Hausa | Yoruba
This News is also available in audio!
EndSARS protesters in Kaduna have staged a peaceful protest over police brutality, banditry, kidnapping and other vices that have been rocking the state.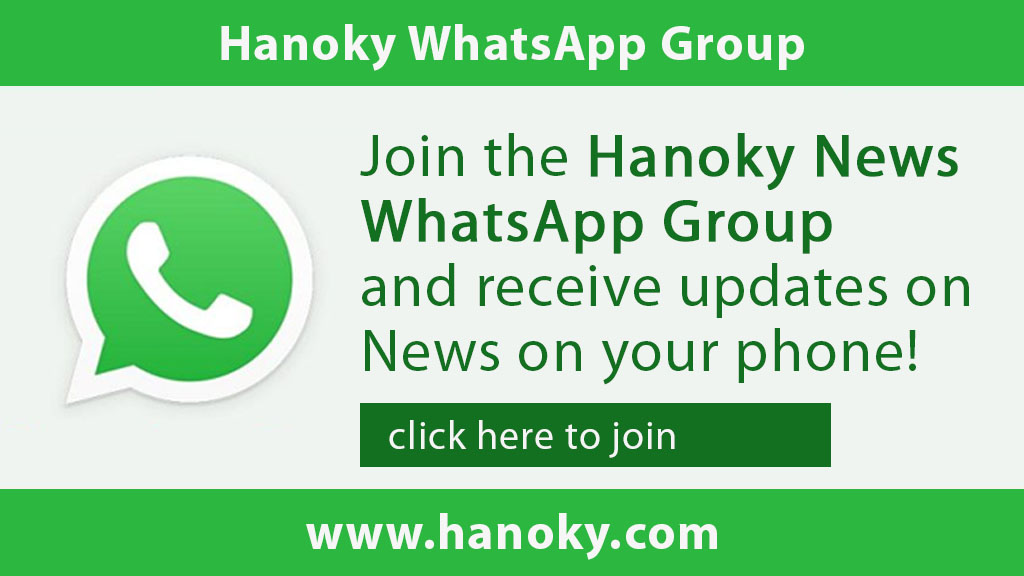 They demanded the immediate end to these vices and called on the State and Federal Governments to provide a lasting solution to the issues.
According to them, the Buhari-led administration must ensure that SARS is totally overhauled and the Police Force, reformed.
The protesters, who stormed major roundabouts during the early hours of Saturday, marched from Station roundabout to Constitution roundabout
They carried placards with inscriptions that read: "End police brutality in Nigeria", "Stop Killings of the youths", "Put an end to Boko Haram Now", "End Banditry in Nigeria", "Empower SWAT to End Insecurity", amongst others.
One of the protesters, Jonathan, said, "I am here to protest on what is going in Nigeria, where you cannot walk freely on the roads without being harassed by SARS."
He continued, "We are tired of SARS brutality. They are killing youths every day; that is why we are protesting to tell the whole world of this brutality on youths."

"This is a fight, if I don't win, my children and grandchildren will continue the fight from where I stopped. They must know that our leaders have failed us", he said.
Another protester, James, said, "Ending of SARS is not the best solution. Our government must wake to its responsibilities and ensure that the lives and properties of every Nigerian citizen are well protected."
"Unemployment, bloodshed and banditry are one of the many challenges that our government must tackle", he said.
See pictures below.