Read this News in: English | Igbo | Hausa | Yoruba
The Chairman, Kano North Youth Association for Good Governance (KNYA), Comrade Mustapha Umar Tallo Gwarzo has called on the Federal Government to provide more employment opportunities to unemployed youths in the country.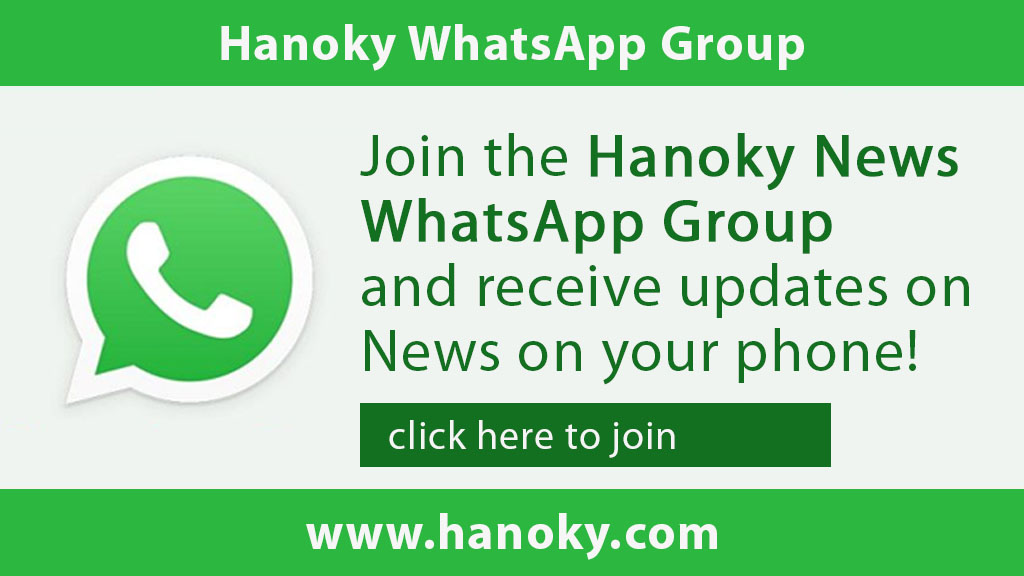 Comrade Gwarzo noted that such would reduce criminal activities across the 36 states of the federation, including Abuja.
He made the call in an interview with Hanoky Media in Kano.

Gwarzo maintained that youths are the backbone of development and should be given special attention.
"I am appealing to our leaders at both local governments, states, and federal levels to create more employment opportunities to our teeming youths in order because they are the pillars of development at all levels," he emphasized.