Read this News in: English | Igbo | Hausa | Yoruba
In an action-packed semi-final in Lisbon, Paris Saint Germain (PSG) booked their place in the Champions League final after a resounding victory over German club side Red Bull Leipzig.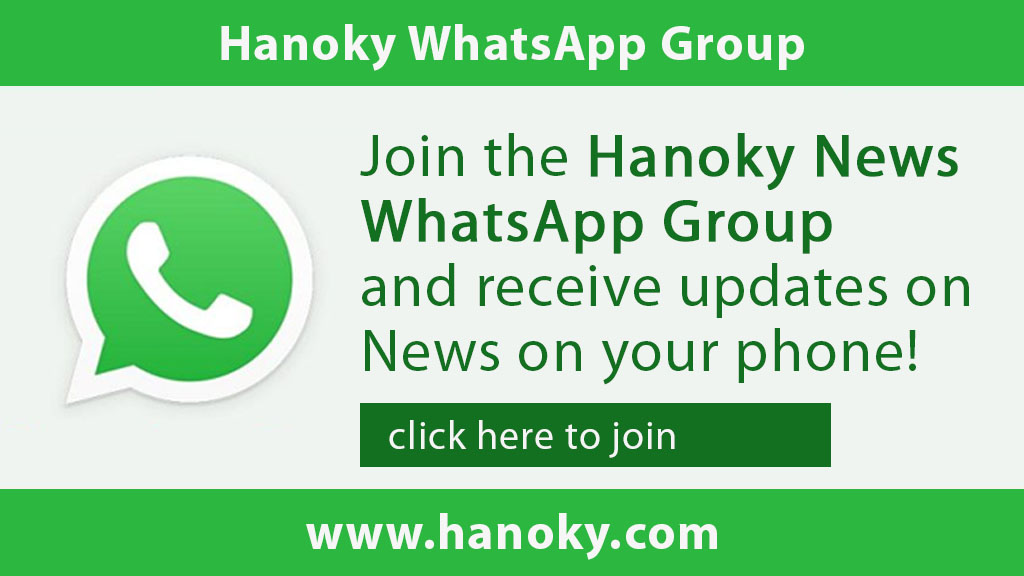 After 50 years of working, spending and waiting, PSG finally capitalized on the opportunity which the new one-legged Champions League format presented.
Following their dramatic come-back against Italian free scorers Atalanta, PSG didn't leave it late again this time as two first-half goals from Marquinhos, Angel di Maria and a second-half strike by Juan Bernat were good enough to seal their place in the final of Europe's elite competition.
After four successive quarterfinals, three consecutive rounds of 16 disappointments and the sacking of three managers, PSG finally navigated their way to the final of the Champions League, the first in the club's history.
However, their road to the pinnacle of European football has been far from smooth and it has come at a cost for Qatar Owners (Qatar Sports Investment) who have spent over a billion pounds all in a bid to get their hands on the long-elusive Champions League Trophy.

Obviously, the club did not dole out over €390 million for the services of Neymar and Mbappe just to retain their status as league champions. Every single move both on and off the pitch since the club was brought by Qatari billionaire has been geared towards winning the Champions League.
However, for almost 10 years, none of the signings or the managers seemed to be good enough to take the club to the promised land.
PSG's win against Leipzig was their first in the semifinals since 1995.
All PSG needs to do at this stage is to wait and find out who they would face in Sunday's final between five-time champions Bayern Munich and their league rival Lyon when both teams go head to head in the semi-final on Wednesday.