Read this News in: English | Igbo | Hausa | Yoruba
South Africa owned company, Shoprite has announced its decision to quit her business operations in Nigeria, a decision that will cause the loss of jobs for hundreds of Nigerians who are already engaged with the company.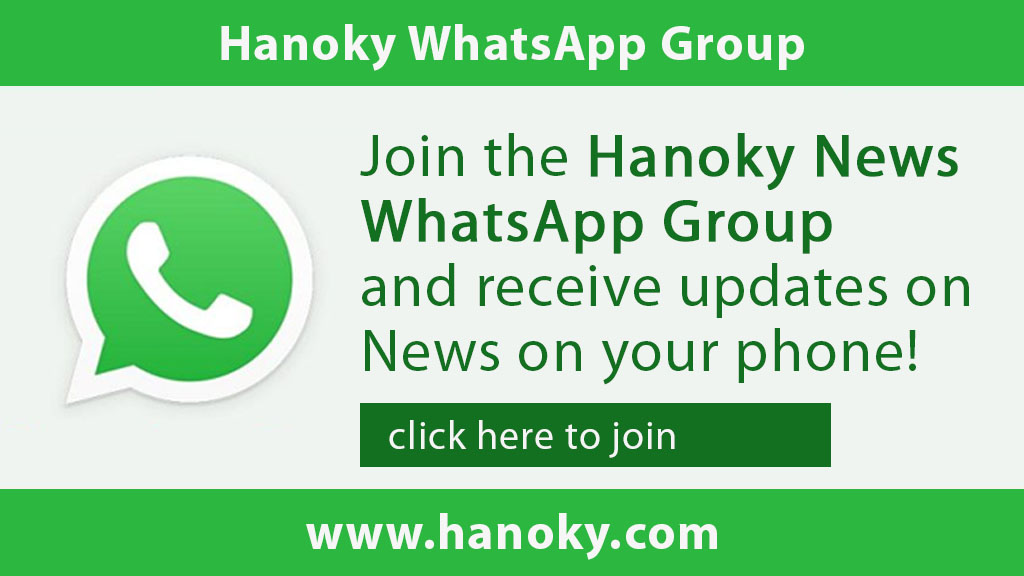 According to the company, it has taken a decision to leave "following approaches from various potential investors" looking to invest in the Nigerian entity.
The group also said that its decision was in line with its "re-evaluation" of the company's operating model in Nigeria. The company has been operating in some parts of the states in Nigeria for over 10 years, opening its first branch in Lagos.
Shoprite one of the top malls in Nigeria with hundreds of employees and millions of consumers.

The news of Shoprite's exit was met with mixed reactions by their consumers and employees. For the employees, especially at the subordinate level, it was majorly concerns about their monthly income and future at Shoprite.
Shoprite's exit is expected to result in the disengagement of hundreds of Nigerian staff, whose families may face serious financial challenges, particularly at this crucial COVID-19 recovery phase.