Read this News in: English | Igbo | Hausa | Yoruba
The Kaduna State Police Command has arrested protesters in Chikun Local Government Area of Kaduna State on the morning of yesterday.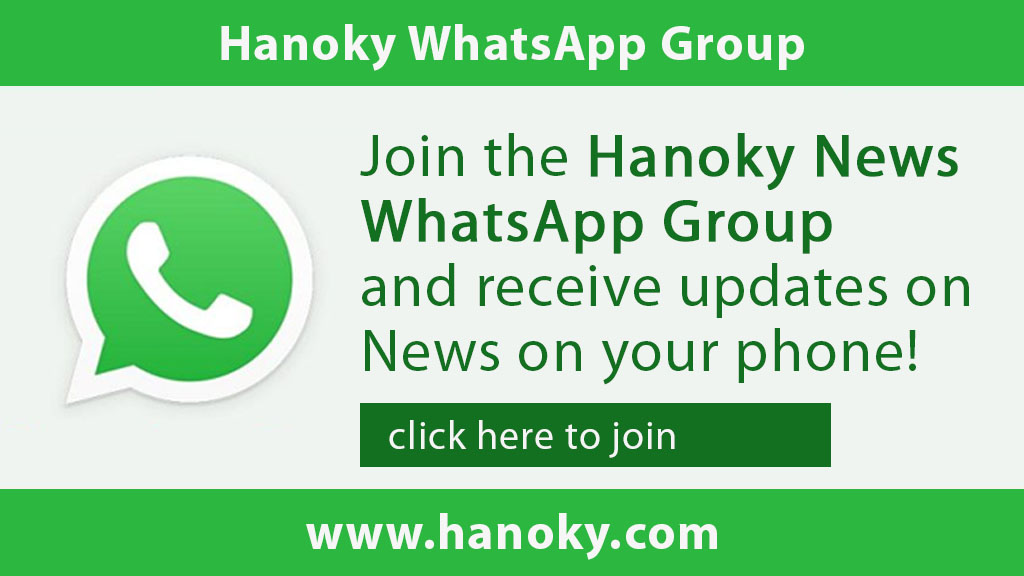 The protesters, in a quest to call the attention of the State Government to end the killings in the southern part of Kaduna State, had grounded activities at the junction of the Kaduna Refinery and Petroleum Company (KRPC) popularly known as NNPC Junction.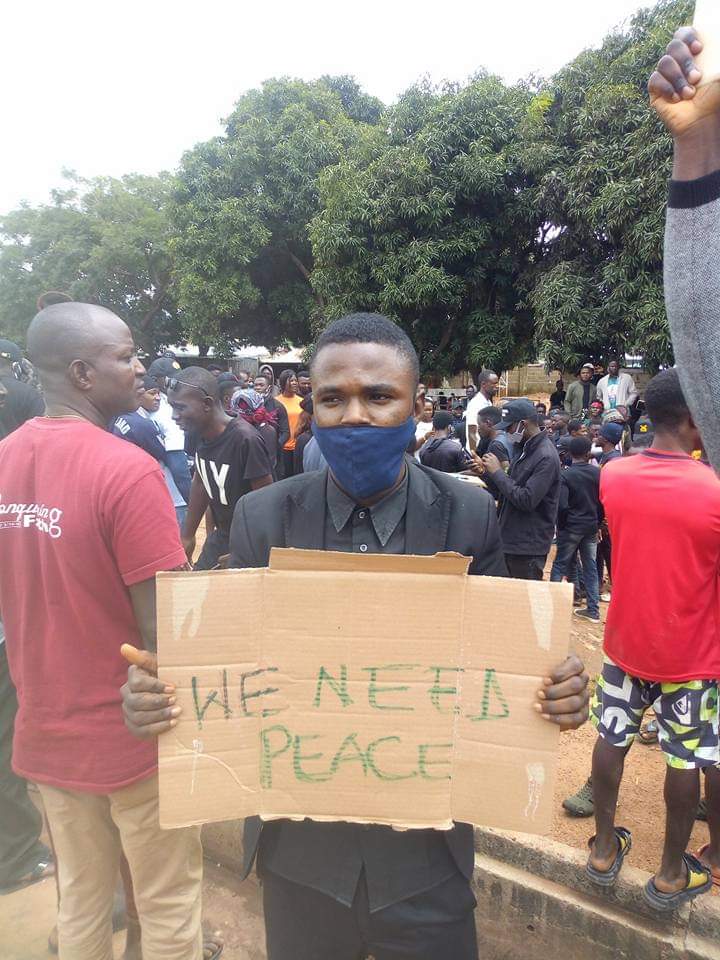 The "Enough is Enough" protesters were dressed in black attires and held different placards bearing messages such as " We need peace", "End genocide in Kaduna", "End killings in Southern Kaduna", "We cannot continue like this", "Southern Kaduna lives matter", "Government has failed us", "allow us to defend ourselves if you can't" among others.
Efforts made to speak with the leader of the protest proved unsuccessful as it was suspected that the leader was among those arrested by the police.
Confirming the arrest of the protesters, the Police Public Relations Officer, Kaduna State Police Command, ASP Mohammed Jalige explained that arrests were made because there was no prior notification to the Police about the procession of the protest.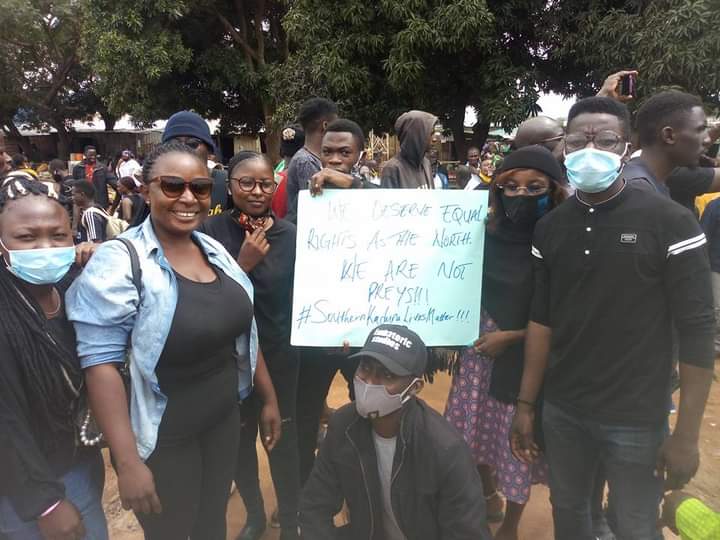 In his words, "Yes, some of them were arrested because they did not inform us about the procession".
"I cannot tell you how many of them were picked now but I will get back to you later", He continued.
However, Hanoky Media interacted with some of the protesters who vowed to continue their protests until their colleagues are released from police custody and the Kaduna State Government put measures in place to end the killings in the state.
See photos.