Read this News in: English | Igbo | Hausa | Yoruba
FIFA President Gianni Infantino, who was elected president of FIFA in 2016, has been charged with criminal acts and is currently under criminal investigation.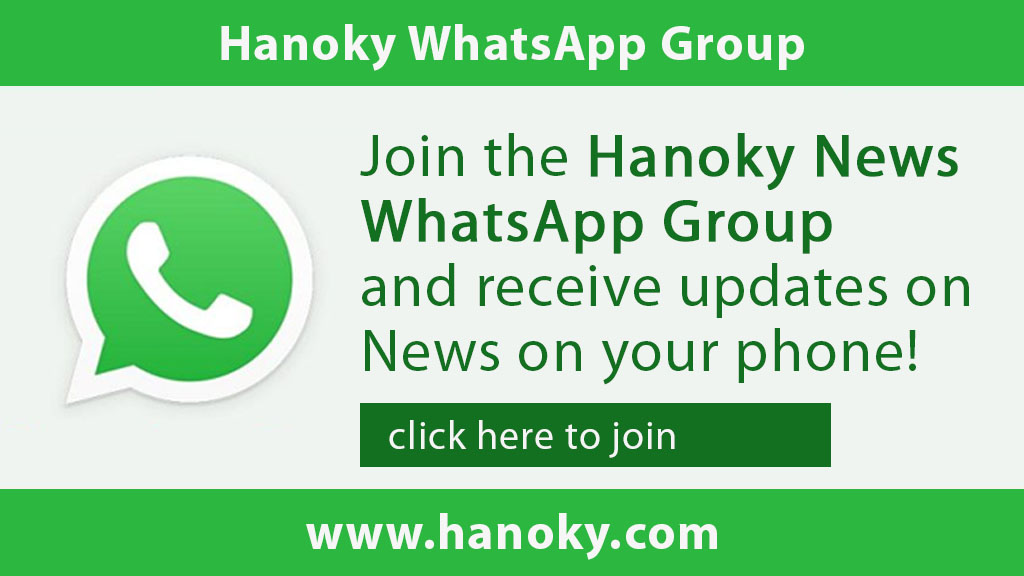 The investigation follows the last week's resignation of Switzerland's Attorney General, Michael Lauber, who stepped down after a federal court upheld allegations that he had lied about meeting with Infantino.
Lauber had been overseeing an investigation of the 2015 corruption scandal that led to criminal indictments against some of the top leaders at FIFA. The scandal led to the ouster of most of FIFA's senior leadership and paved the way for Infantino's victory in a special presidential election a year later.
A Swiss special prosecutor, Stefan Keller, on Thursday, said that he had found indications of possible criminal conduct related to undisclosed meetings.
Keller was appointed as an extraordinary prosecutor to review complaints against Infantino and the Swiss Attorney General, Michael Lauber. He announced the new investigation after reviewing two complaints made against Infantino, Lauber, and Rinaldo Arnold.
Rinaldo Arnold is a Regional Prosecutor and childhood friend of FIFA President Gianni Infantino, who had helped arrange meetings between the FIFA president and the Attorney General.
Arnold is also under investigation, Keller's office said, as Prosecutors called for Lauber's immunity to be lifted so could be investigated too.

In a statement, Keller said the allegations into the two new complaints against Infantino, Lauber, and Arnold centered on the abuse of public office, breach of official secrecy, assisting offenders, and incitement to break the law.
Infantino, who was re-elected for a second term as FIFA President in June 2019, has pushed back against the allegations, which have been the focus of intense news media interest in his native Switzerland and in Germany.
In a statement on Thursday, Infantino pledged to continue to assist the Swiss investigations into FIFA.
In his words, "People remember well where FIFA was as an institution back in 2015, and how substantial judicial intervention was actually required to help restore the credibility of the organization".
"As president of FIFA, it has been my aim from day one, and it remains my aim, to assist the authorities with investigating past wrongdoings at FIFA.", Infantino continued.
The investigation is a new blow for FIFA, considering the fact that FIFA had tried turning the corner on the corruption scandal by instituting governance reforms under Infantino.