Read this News in: English | Igbo | Hausa | Yoruba
The violent attack of Babagana Zulum, Governor of Borno State by an undisclosed number of Boko Haram fighters, has once more cast the spotlight on claims by the army that the deadly terrorist group has been defeated.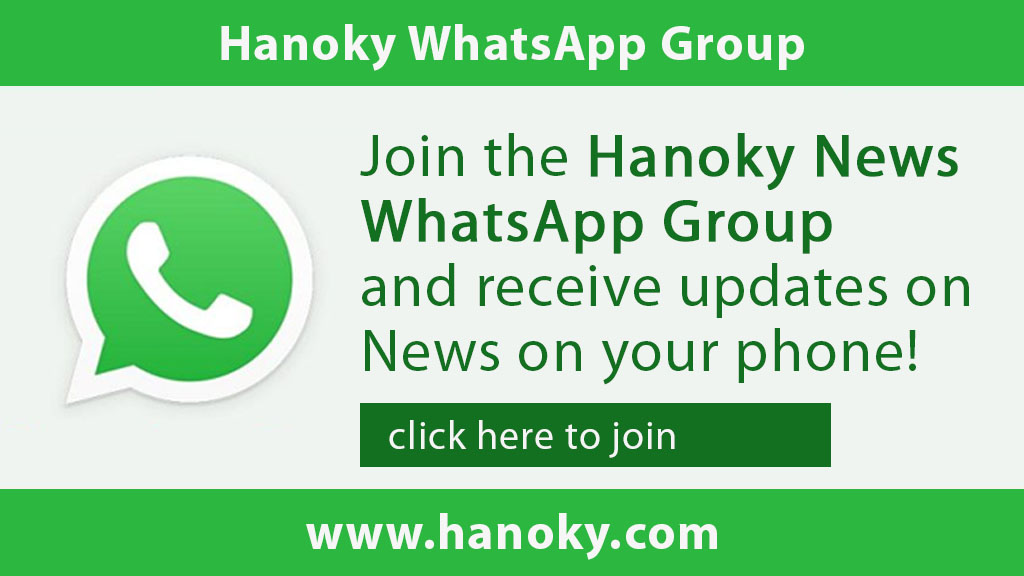 Despite repeated attacks by the marauding terrorist organization, the army has repeatedly maintained their stance, claiming that the recent attacks are being conducted by remnants of the violent fundamentalist group that have been drastically decimated.
However, Wednesday's attack on the State Governor cast aspersions on these interesting claims earlier made by the army.
The Governor and his entourage's visit to a military formation in Baga subsequently took a dangerous twist when an atrocious attack, conducted by combatants of the deadly Boko Haram insurgents, resulted in fourteen members of the Governor's security detail sustaining various degrees of injuries. Reports claim no deaths were recorded.
In a swift reaction, Governor Zulum has demanded a response from the army, whose claims that the Boko Haram insurgents have been defeated, has proven to be a blatant lie.

If the Governor, as Chief Security Officer of the state, could be subjected to a gruesome attack of this magnitude, what then is the fate of the millions of indigenes of the North-eastern state?
Recall that some prominent Senators had made series of calls for the removal of the service chiefs, who they said, have failed the country in the fight against insurgency.
The President has however kept mum on these calls.
It is probably high time these Service Chiefs justify the President's seeming confidence reposed in them. They should do so by deploying pragmatic strategies that will put a permanent end to these crises because Nigerians are clearly sick of the carnage and the needless loss of lives in the North-east.

This is an opinion article. The views contained in this article are solely the responsibility of the author and does not in any way reflect the views of Hanoky Media.