Read this News in: English | Igbo | Hausa | Yoruba
Almost a week after the end of the 2019/2020 Turkish Football League, the Turkish Football Federation (the body in charge of football in Turkey) announced on Wednesday 29th July 2020 that there will be no relegations from the top three tiers of football in Turkey viz: Süper Lig, TFF 1. Lig and the 2. Lig. This will be applicable to only the just concluded 2019/2020 season.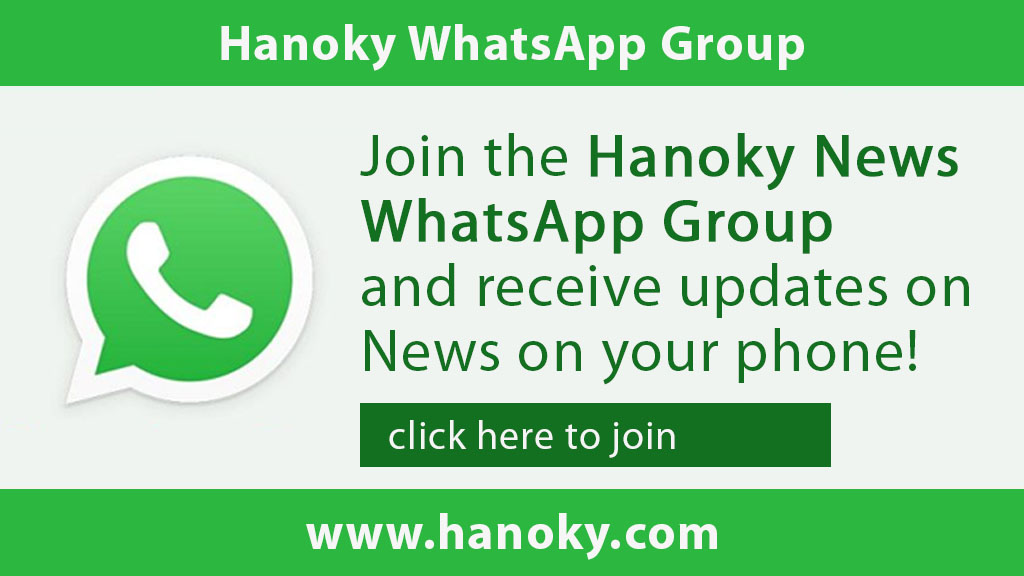 Recall that the 2019/2020 Turkish Football League was won by Nigeria's Azubuike Okechukwu and his team MEDİPOL BAŞAKŞEHİR FK.
The decision to cancel relegation means that Ankaragücü, Kayserispor, and Yeni Malatyapor who had finished at the bottom half of the league table have escaped the drops.
This implies that three teams are set to be promoted to the Süper Lig from Lig 1, and the 2020/2021 season will now be played with 21 teams.

However, by the end of the upcoming season, four teams would be relegated, putting the number of teams in the division at 20 for future seasons.
This decision by the TFF has sparked mixed feelings amongst football pundits, fans, and lovers of the game.
While some express their delight that their teams would not drop down the division's ladder, others have viewed the decision largely as a political move.