Read this News in: English | Igbo | Hausa | Yoruba
The 2019/2020 Nigerian Professional Football League has been canceled. This is coming months after it was abruptly suspended due to the Coronavirus pandemic and the ban on social (sporting) events placed by the Nigerian Government.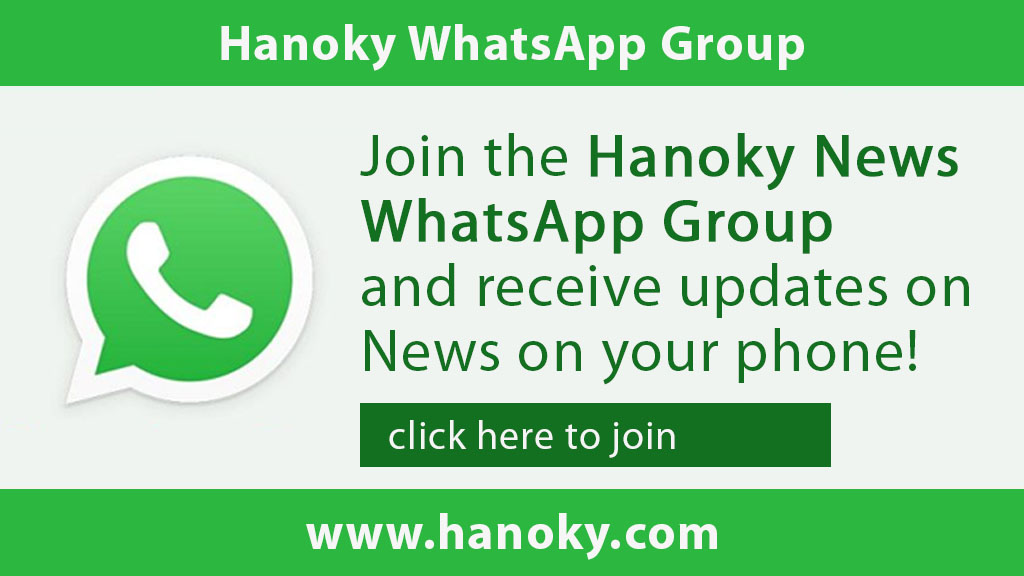 The decision to cancel the league was taken in a video meeting held on Friday, July 10, 2020, between the Nigerian Football Federation and stakeholders of the League's management body. At the meeting, it was agreed that the country's top-flight league will end at the current matchday 25, therefore the Points Per Game (PPG) system will be adopted to decide the clubs that will fly Nigeria's flag in the continent next season. The foregoing means that Plateau United, Rivers United, and Lobi Stars who are first, second, and third respectively on the league table after 25 matchdays, would represent Nigeria in the next season's CAF Inter-Club Competitions.

While Plateau United and Rivers United will fly the country's flag in the continents most coveted club football competitions, 'The CAF Champions League' lobi stars, on the other hand, will have to settle for the second tier of inter-club football in Africa 'CAF Confederations Cup'.
Kano Pillars, winners of the 2019 edition of the Aiteo Federation Cup, will take Nigeria's second CAF Confederation Cup spot.
It was also decided at the meeting that there should be no relegations and promotions in the 2019/2020 NPFL season.

The Nigerian National League, which is Nigeria's second tier of football, was also canceled, largely due to the fact that only a handful of games had been played. Moreover, the league had originally been halted since December 2019, therefore it was agreed that there will be no promotion and demotion in the NNL.
In a similar vein, the 2019/2020 Nigerian Women Football League which was never started, has also been abandoned.
Finally, it was also agreed that the 2020/2021 season will commence between September/October 2020 and end in May 2021. This will however be subjected to the Federal Government's lift on the ban on social/sporting activities, and the approval of both the Ministry of Youth and Sports and the Federal Ministry of Health.