Read this News in: English | Igbo | Hausa | Yoruba
In response to the impact of COVID-19 on businesses and personal incomes around the globe, the Kebbi State Governor, Senator Abubakar Atiku Bagudu today, signed the revised 2020 budget into law.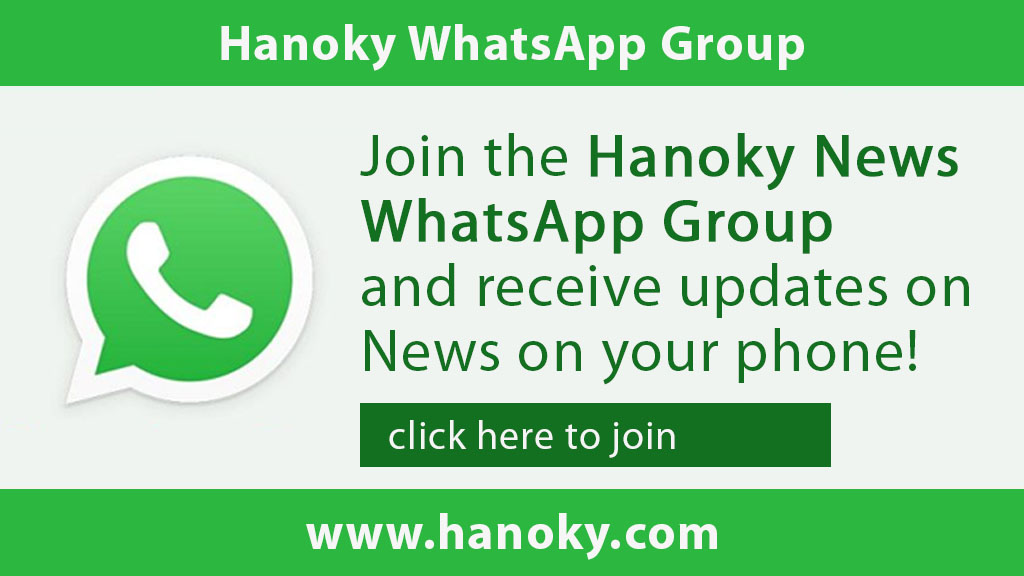 Speaking to Journalists, Governor Bagudu disclosed that the budget was slashed by about twenty-eight percent (28%), which is equivalent to a reduction of 38 billion naira out of the initial 90 billion naira signed in the 2020 Appropriation Bill.
In his words, "The review of the budget was necessitated by the devastating effects of the COVID-19 pandemic".
"The decision to review the budget was supported by the Nigerian Governors Forum, the World Bank, and the International Monetary Fund (IMF)", Bagudu added.

Commending the members of the State House of Assembly who had presented the budget, the Governor stated, "We immediately set up a task force which effectively coordinated a designed program to curb the effect of the pandemic, as you can see, they have performed an excellent job."
Earlier, the Speaker of the State House of Assembly, Hon. Samaila Abdulmumini Kamba explained that the house presented the revised 2020 Appropriation Bill to the State Governor after vigorous deliberations by members of the House.
While commending the State Ministry of Finance, Budget and Planning, the Speaker said, "This feat would not have been possible if not for the cooperation of the Commissioner of Finance, Budget and Planing, and his wonderful team."