Read this News in: English | Igbo | Hausa | Yoruba
The Governor of Ebonyi State, Engr. Dave Umahi has prayed the Commandant General of Nigeria Security and Civil Defence Corps (NSCDC), Mr. Abdullah Gana Muhammedu to dismissed its staff caught in aiding robbery at the International Market at Abakiliki.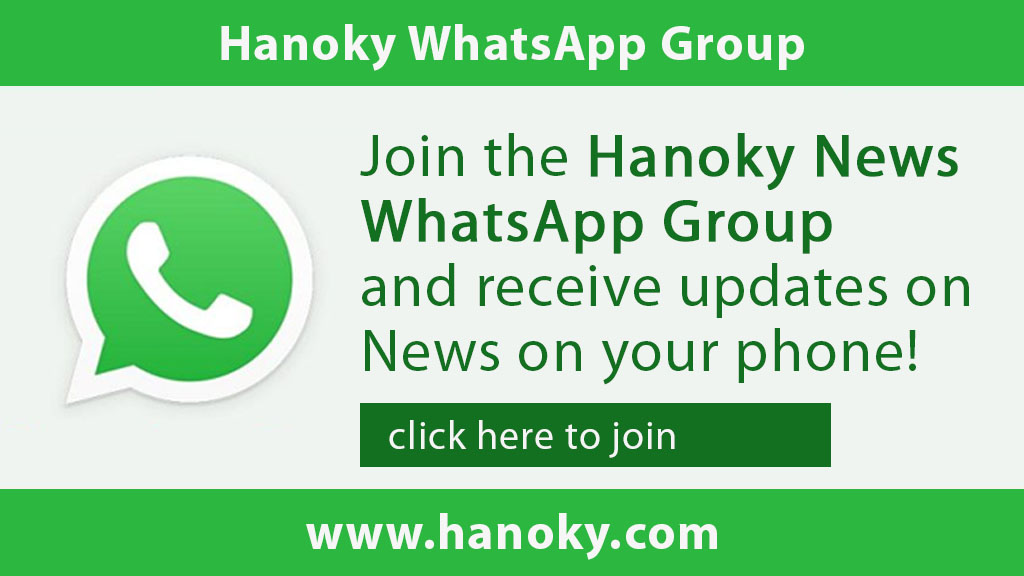 Umahi also prayed the state Commissioner of Police, Mr. Philip Maku to immediately charge the suspects to court.
He said the armed robbers who gained entrance into the market were caught on camera at the entrance negotiating with the officers for access to rob traders.
The Governor made this known on Thursday during the official inauguration of the Ebonyi State Community Policing Advisory Committee and Debt Management Board Committee in Abakiliki.
His words, "The other day, we saw armed robbers in-camera who came to the International Market and negotiated with Nigeria Civil Defence Officers at the gate for 45 minutes and after that, they opened the gate for the robbers to come in. We captured them in our camera".

"The seat of that camera is at Akanu Ibiam. We still working on it and when we finish, we will be capturing all our borders and other important location".
"And if you go under the bridges, you will see over 30 different televisions, they are all linked with different cameras all through the state".
"We deployed International mechanisms and that was how we were able to capture them.
"I hope the Commissioner of Police will act quickly and take the saboteurs to court, while the Civil Defence people dismiss them", he prayed.