Read this News in: English | Igbo | Hausa | Yoruba
The National Working Committee (NWC) of the People's Democratic Party (PDP) has recognized and confirmed Hon (Sir) Ndubuishi Nwobu as the authentic state-led Executive Council of the party in Anambra State.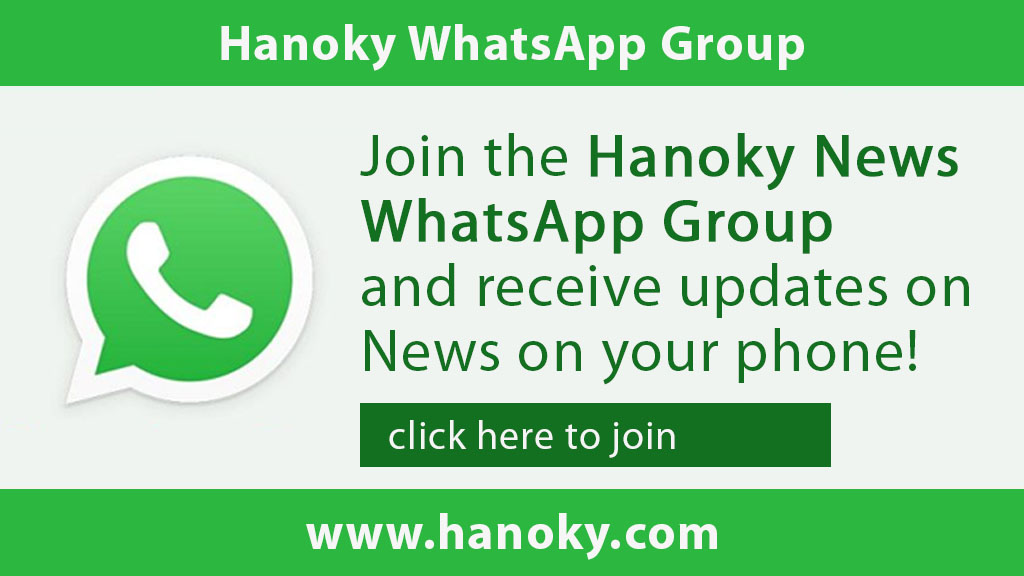 Hanoky Media gathered that one Hon. Chinedu Obigwe has been accused of allegedly staging a campaign of calumny against Sir. Nwobu led state executive.
Nwobu's confirmation was contained in a memo dated 12 August 2020 and was signed by Sen. Umaru Ibrahim Tsauri, the National Secretary of the party.
The memo also put an end to the lingering leadership tussle by stating that there are no factions in Anambra PDP structure.
The memo also empowered Sir Nwobu led Executive Council to use legal and official means to disband all parallel executive bodies which are illegal, null and void.
Reacting to the development on behalf of the Party in the state, the Publicity Secretary, Mr Nnamdi Nwangwu described it as a welcome development.

Nwangwu added that the recognition and confirmation have again confirmed the position of PDP in Anambra State as the only political party with its bigger umbrella intact.
He noted that the enemies within and outside the party have been hallucinating that there is a crack in the wall of the PDP, a dream which he said will never see the light of the day.
"And of course, the recognition and confirmation is literally an end of the road for the enemies of good things occasioned in Anambra State Chapter of PDP", Nwangwu noted.
The PDP image maker said that the Hon Ndubuishi Nwobu's led Executive Council will use every constitutional means to pilot the affairs of the party in Anambra State.
He congratulated all the members and friends of PDP for keeping faith in the party in the face of unwarranted provocation noting that with the recognition of the State Executive Council, by the NWC, the coast is clear to sweep out the clueless and visionless APGA government in the state.