Read this News in: English | Igbo | Hausa | Yoruba
Zamfara State Government has begun the distribution of the long-awaited palliative to its state residents to cushion the effects of the COVID-19 pandemic.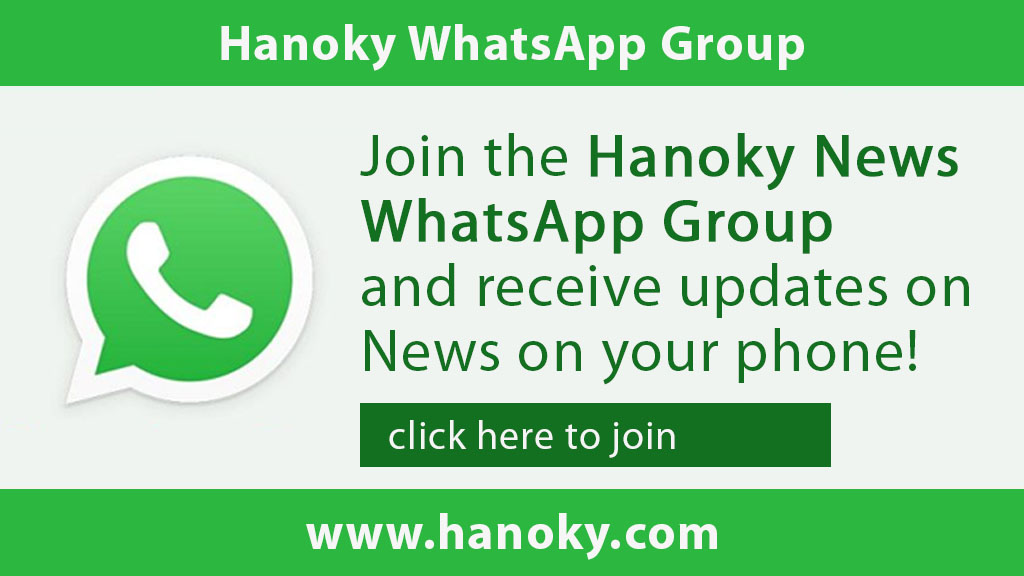 The distribution of the palliatives took place at Gusau. the state capital. The Items shared include rice, millet, maize, noodles, oil, fertilizer, among others.
The Chairman of the State task force on COVID-19, Rt. Hon. Nasiru Mu'azu, who also doubles as the Speaker of the State House of Assembly, explained that the palliative items were donated by the state government and other wealthy sons and daughters of the state.
He also explained that the State Government is committed to ensuring that the items were spread across the 14 local councils of the state irrespective of any form of ethnic differences.
He further stated, "We are using this opportunity to warn against diversion and politicization of the palliative and anyone found wanting will be punished".

The Speaker explained that the state has not recorded any COVID-19 case since its nationwide outbreak. He added that state government is working hard to ensure that it maintained it's status as a COVID-19 free state.
"… beneficiaries include the vulnerable, aged, people living with disability and private school teachers", he explained.
Shehu Abdullahi and Ahmadu Haruna, who were beneficiaries, expressed joy over the kind gesture by the state government and well-meaning individuals in the state.
Haruna described it as an act of love and called on other individuals to emulate the state government and assist people during this period of hardship caused by the COVID-19 pandemic.