Read this News in: English | Igbo | Hausa | Yoruba
In a bid to sustain the fight against the dreaded coronavirus disease that has taken its toll on individuals, the World Bank has donated the sum of 100 million naira to the Kebbi State government for the fight against the disease.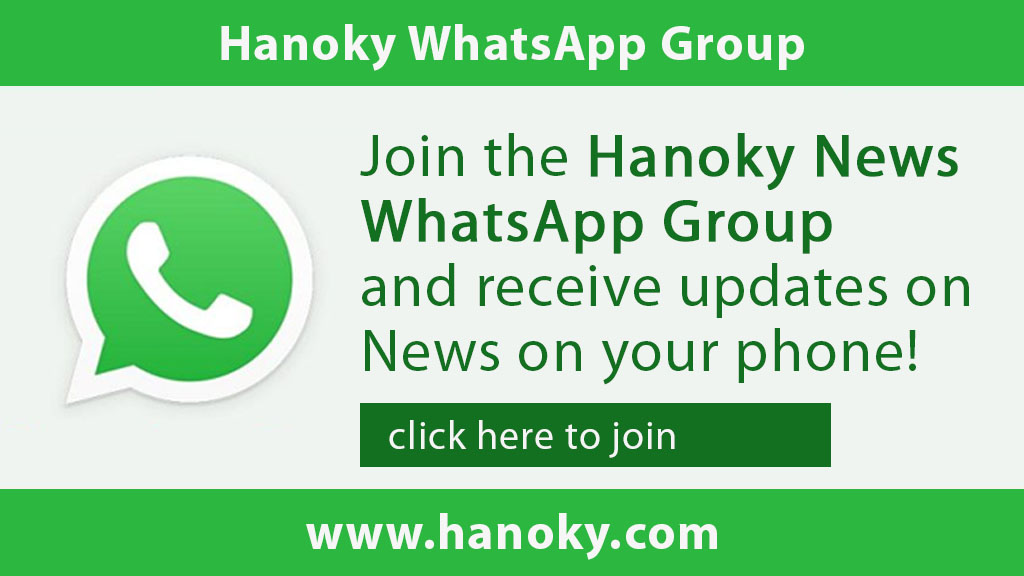 The disclosure was made at the engagement meeting held in Birnin Kebbi yesterday by the State Taskforce on COVID-19 Control and the representatives of the National Center for Disease Control (NCDC).
Addressing the gathering, the State Commissioner of Health and Chairman, State COVID-19 Control Taskforce, Jafar Muhammed said the assistance will enhance the capacity of the Taskforce.
In his words, "Though the isolation centre in the state has already been well equipped to an international standard, the grant will definitely enhance the capacity of the Taskforce in providing preventive care and treatment of COVID-19 patients in the state."

The Commissioner extended his appreciation to the State Governor, Abubakar Atiku Bagudu, for his relentless effort in providing financial and moral support to the state COVID-19 Taskforce.
Speaking at the meeting, the leader of the NCDC technical assistance team, Aisha Abdulaziz said, "The team is in the state to support the Incident Action Plan (IAP) activation of the 100 million naira grant given to the state by the World Bank."
Aisha Abdulaziz added that the NCDC team's mandate in Kebbi State is to assist the State COVID-19 Control Taskforce on the guidelines of the plan.