Read this News in: English | Igbo | Hausa | Yoruba
The Joint Association of Kunnawa Dam Farmers and Herders Associations have appealed to the Federal Government to repair the broken dam in the area.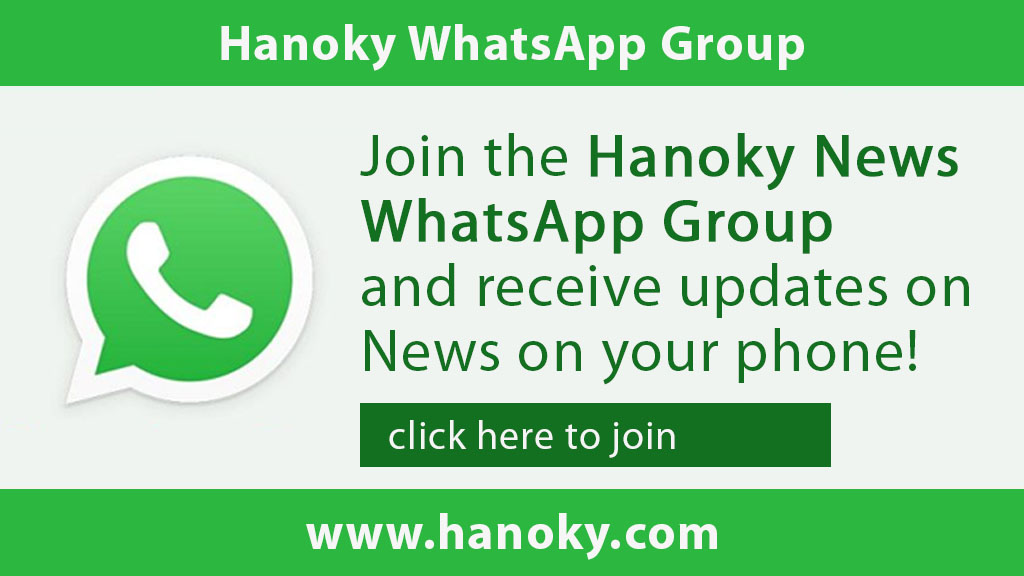 Leaders of the duo groups, Malam Muhammad Mai-Albasa( farmers) and his counterpart, Alhaji Ardo Geza (herders) made this appeal in an interview with Hanoky Media.
Hanoky Media reports that the dam was last repaired in 2018 by the Federal Ministry of Agriculture and Rural Development.
"Repairing and expansion of Kunnawa Dam will promote self-reliance and economic progress of the area. It is on record that during the dry season, herders produce pure milk worth over 5 million naira".
"The Kunnawa Dam has helped the people of the community in the area of employment and has also reduced urban migration of our youths. That is why we are crying and begging the Federal Government to come to our aid".

"We are also asking them to use this opportunity to expand it for us", the duo appealed.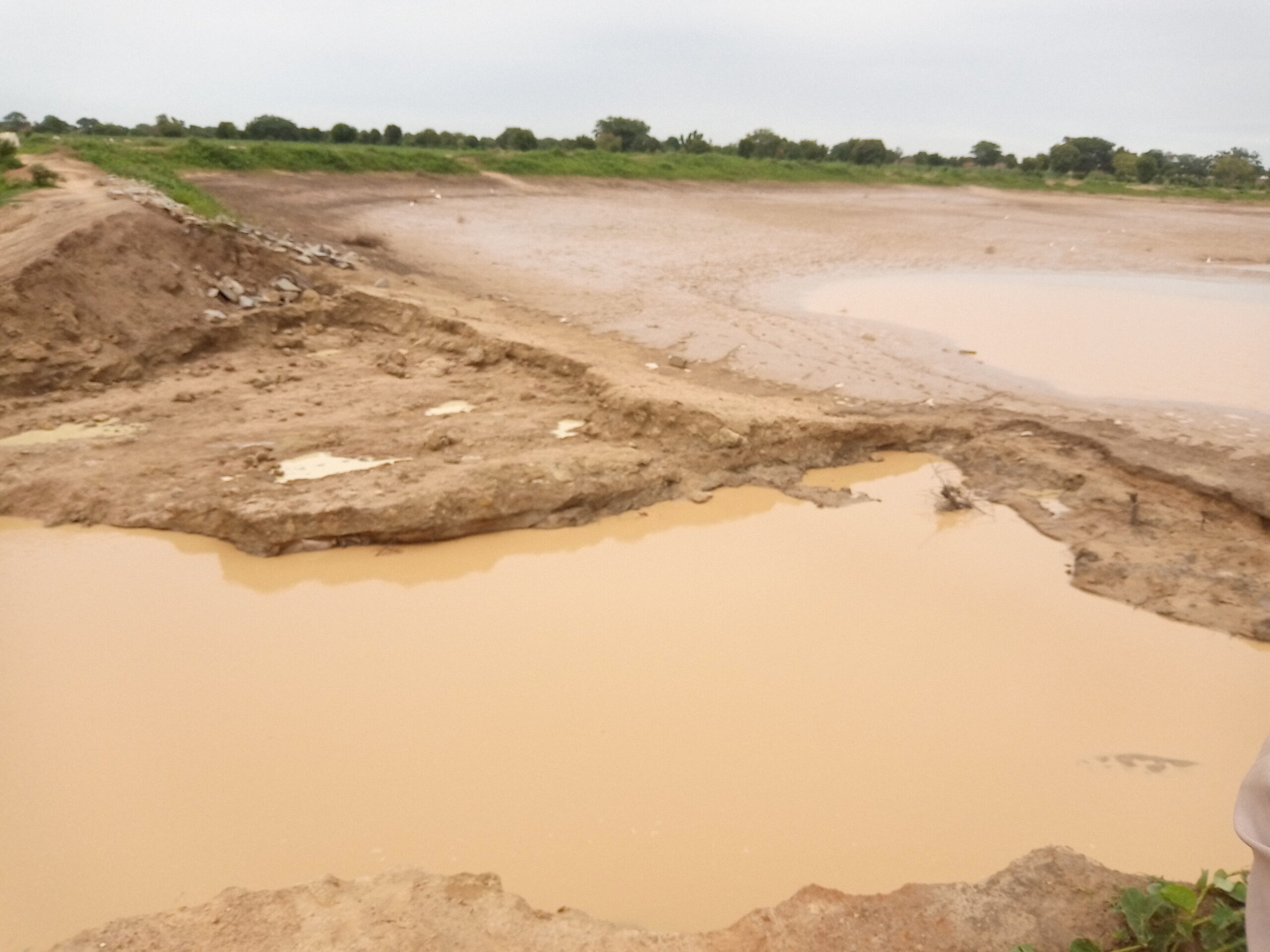 However, efforts to interact with the State Coordinator at the Federal Government Secretariat proved abortive. At the time of filling in this report, the exact cause for the breakdown of the dam was damaged was not yet known.